What do your cards say?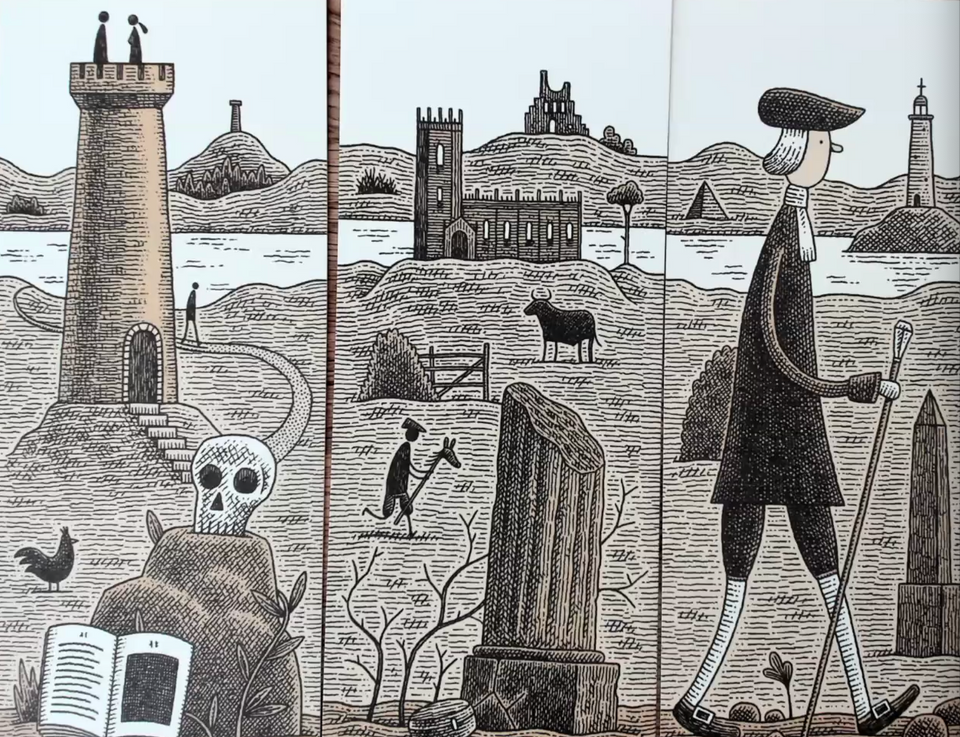 Welcome to Deckible. We're exited about what's coming.
We know you are too. This week we passed 100 creators with their decks loaded on Deckible. That's no small achievement, a major milestone. And we are totally grateful, and excited for what's next
The beta is active. Update 2 is going out today. So much progress.
And this community blog was born. April 29th 2022
Subscribe in the meantime if you'd like to stay up to date and receive emails when new content is published!