Get #ValuesJam #CardDeck on #Deckible on #WorldValuesDay for $4.99

Today is day 1 of Deckible's  42 day creator countdown.
We're celebrating the launch of Deckible with a 42 long promotion.
42 Days, 42 Deck, 42 Creators, 42 Deals
Today, 20th September 2022, happens to be Word Values Day
Deckible's deck of the day for today is ValuesJam for the amazing price of $4.99 USD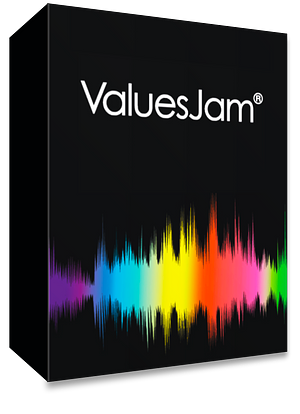 Don't miss out. Get it today for this special price. Normally $24.99 USD.
Buy the deck here, then download the Deckible App for IOS/Android and explore your values on your phone/tablet.
Digital decks on Deckible, include journaling, meditation and fully interactive timeline.  Reflect on your values. Share with friends. Check in each day to reflect on your values.
Living by you values is a strategy for a happier life. And values decks are a great way to explore and discover the value of card decks.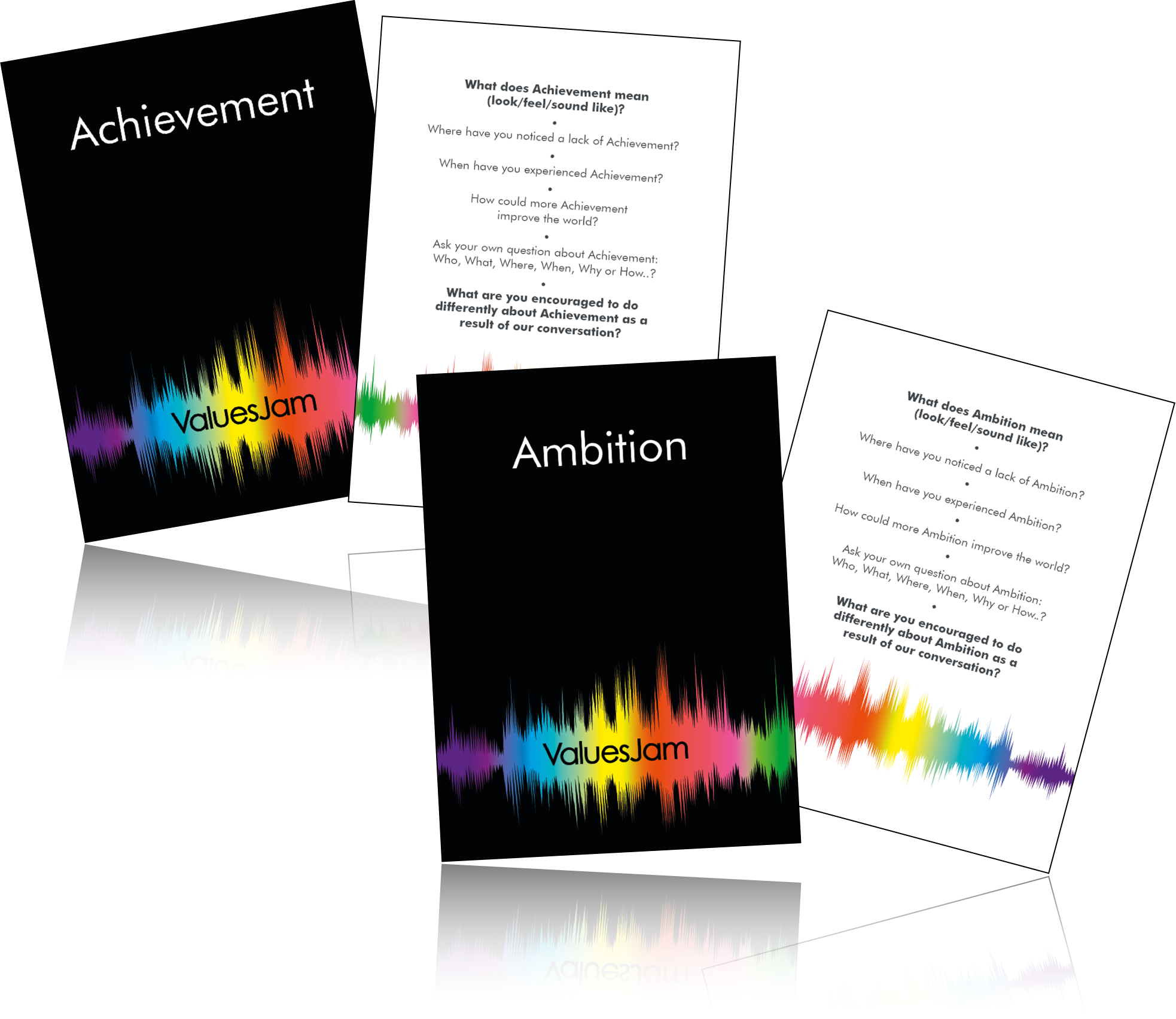 Values Jam is one of 350 decks available on Deckible.  
ValuesJam is available as a printed deck here
VALUES JAM
Here's a Value Jam session  I had recently with Lisa and Alan.
DECKIBLE IS "AUDIBLE FOR CARD DECKS"
All the decks you ever wanted in your pocket
Never leave your decks at home again.
Deckible transforms decks into a rich tactile digital experience.
PERSONALIZED EXPERIENCE
Connect with your tribe. Play & get tactile with assorted digital decks
Mindfully: shuffle, card-sort, randomize, flip, arrange & spreads.
2.  DAILY RITUALS/HABITS
Integrates: social sharing, meditation & guidebooks
Autosaves: timeline & journaling
3. DIGITAL MARKETPLACE
A community to buy & sell all kinds of decks
New way for artists / creatives to sell their work & build an audience
Here's the full set of 42 decks that we will feature over the next 42 days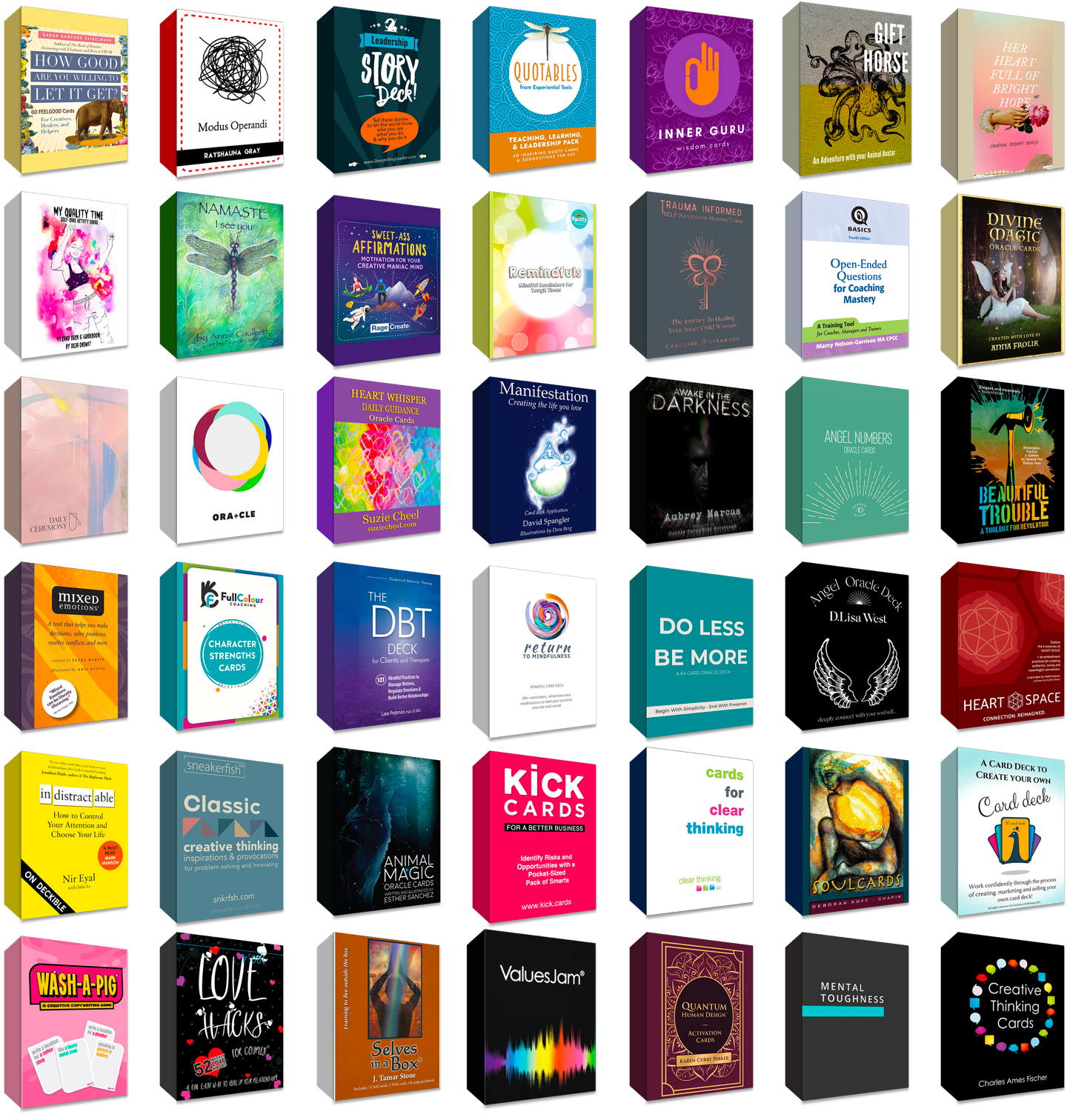 SIGN UP TODAY AND ALSO GET THESE TWO DECKS FOR FREE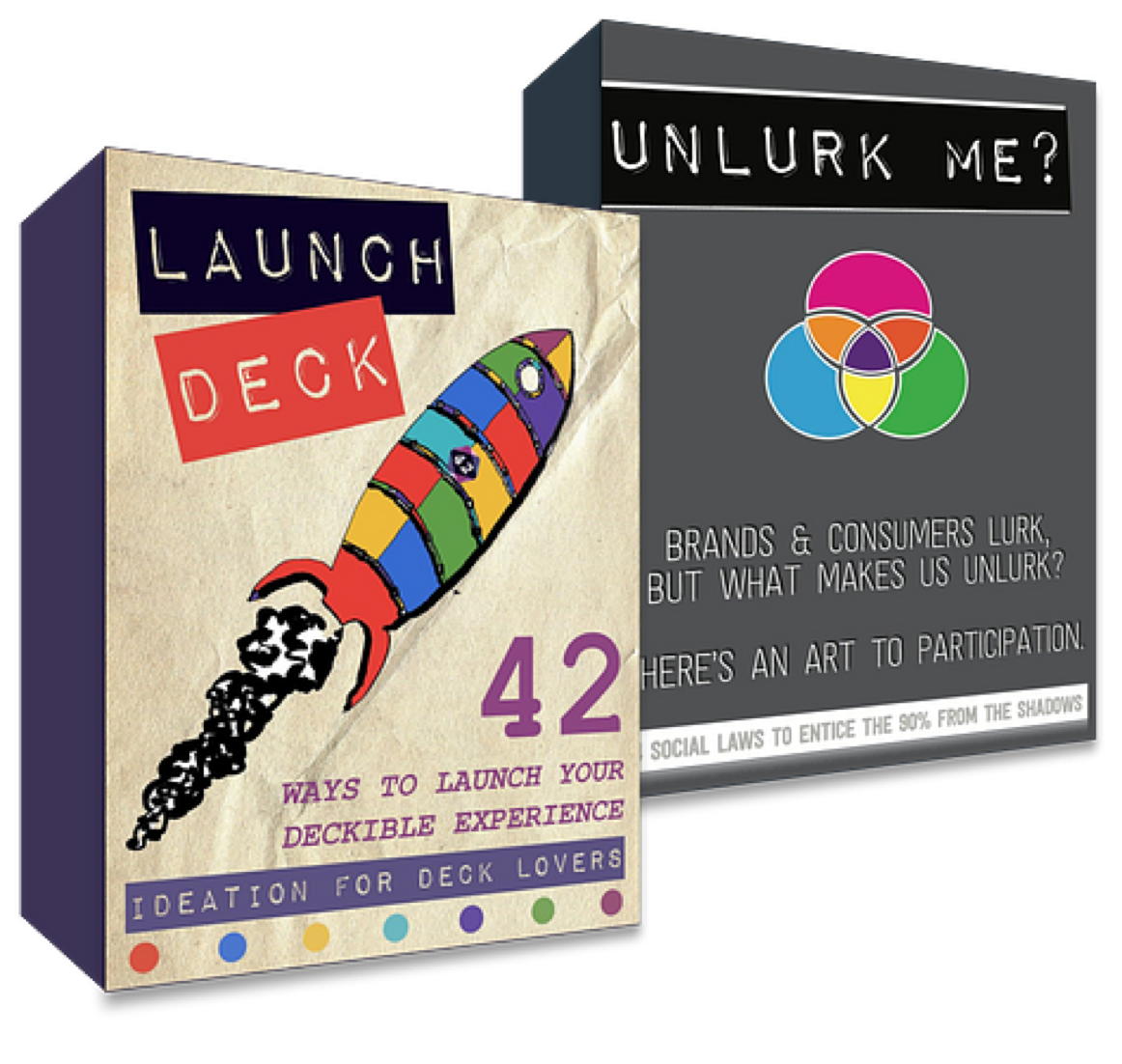 Today's featured card from the Launch Deck