Spiritual Card Deck Community: 3 Common Traits
Who are the people who use card decks? Curious, Introspective, & Open-Minded . Personal growth, & Self-Improvement, Collectors & Community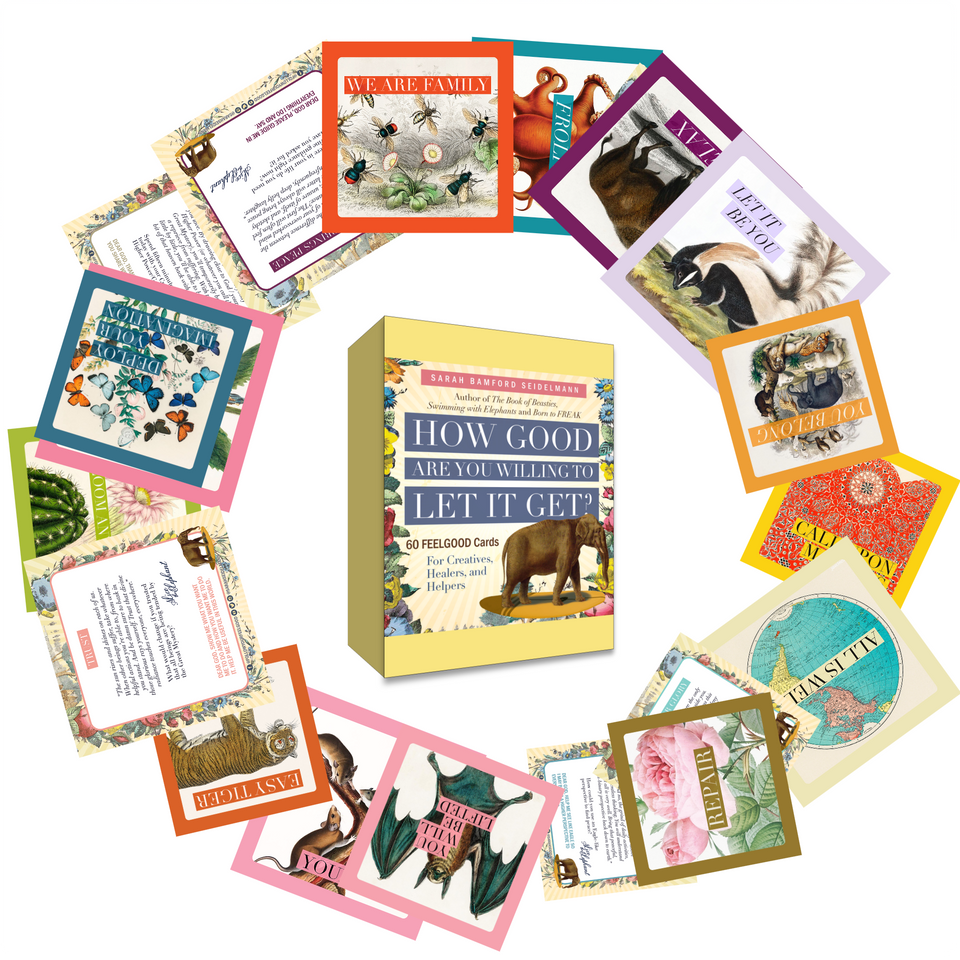 Who are the people who use card decks?
1.  Personal growth, & Self-Improvement.
People who own lots of spiritual card decks are often individuals who are interested in spirituality, personal growth, and self-improvement. They may be drawn to the unique insights and guidance that spiritual card decks can offer, and may find them to be a useful tool for deepening their connection to their inner wisdom, intuition, and higher self.
2.  Collectors
These individuals may be avid collectors of spiritual card decks and may enjoy exploring the different themes, messages, and artwork that each deck offers. They may use the cards for personal meditation and reflection, or may incorporate them into their spiritual practices, such as yoga, energy healing, or ritual work.
3.  Community
People who own lots of spiritual card decks may also be part of a spiritual community or have a circle of friends who share their interest in spiritual growth and exploration. They may enjoy sharing their insights and experiences with others, and may use the cards to facilitate group discussions or workshops.
Curious, Introspective, &  Open-Minded
Overall, people who own lots of spiritual card decks are often curious, introspective, and open-minded individuals who are committed to their own personal growth and development. They see spiritual card decks as a valuable tool for gaining insight and guidance, and may use them as part of their daily spiritual practice.