Mindset, New Creators, AI Design Skills Class with Mid Journey (AI ) and Nomadic Serendipity.
DECKS OF THE WEEK
Here's this weeks bunch of featured Decks on Deckible.
https://www.deckible.com/marketplace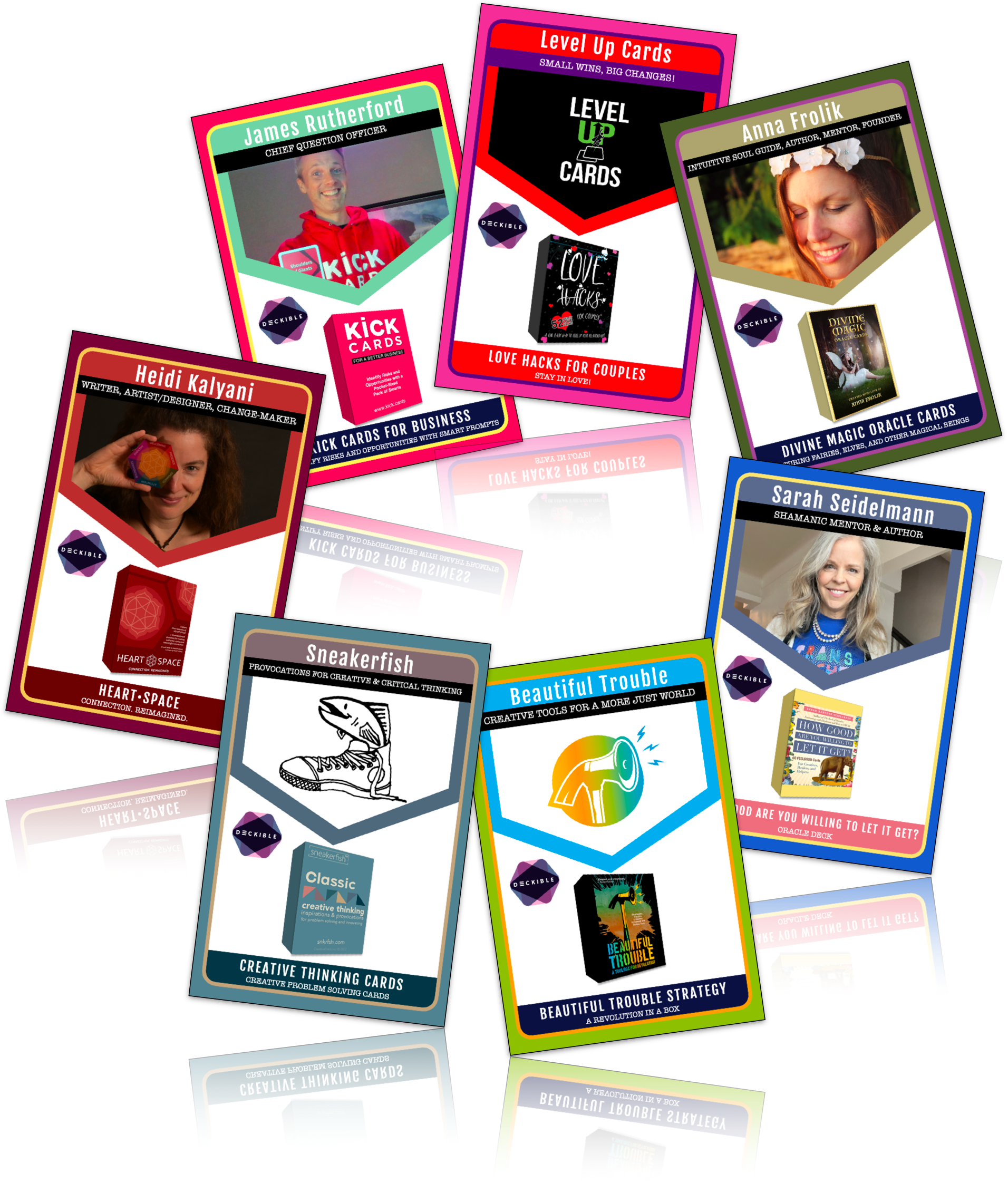 This has been an interesting month. Time has flown.
Nothing really unexpected, but it's helpful to remember where you are and why.
And so much attention to detail. And so much focus on mindset and strategy. Keeping a clear focus on what's possible and achievable. That's also a lot about accepting what can't be, quite yet. It's all about sequencing. Lining up the dominoes.
Lots of time spend on supporting creators and supporting their customers.
There's been many tweaks to Deckible.com based on feedback. This is a constant work in progress. Most of it is not really worth documenting. Tiny tweaks, but all valuable to smoothing out the process.
NEW RELEASE IS NOW SCOPED
We've detailed all the features in the next release. And work has begun on that. More on that soon,
Most requested feature is the ability to quickly select one card per suit.
We have two simple options planned. Here's a taste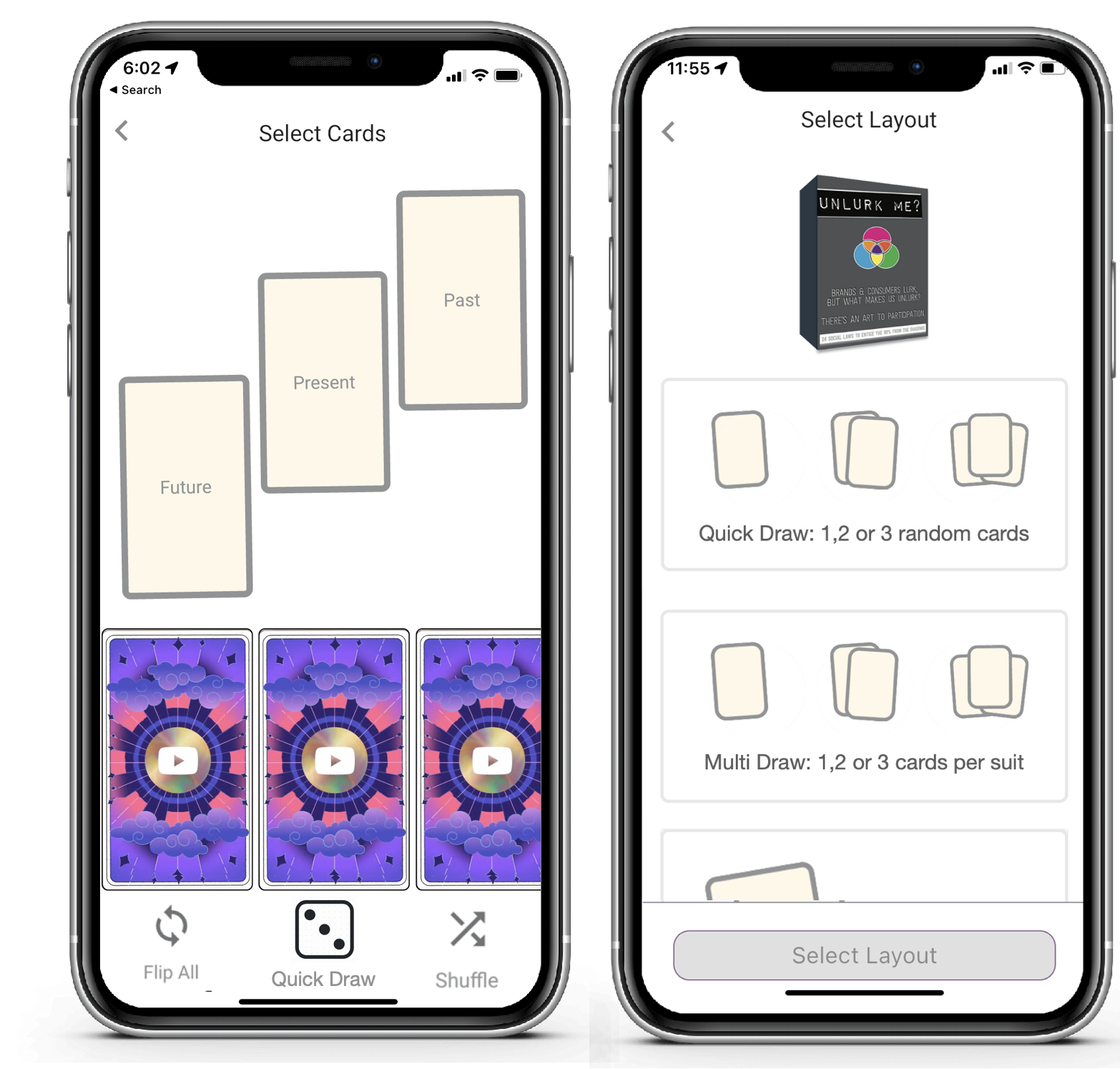 More when that's close to release. 40+ creators want to use this feature with their decks. I'm sure it will be well received. We've thought about it long and hard and these two solutions were not initially obvious, but are simple and practical.
NEW CREATORS
And we have some new creators. Here's a couple of creators I wanted to highlight.
Bronnie is the author of the best selling book Top Five Regrets of the Dying, it's a very well known book.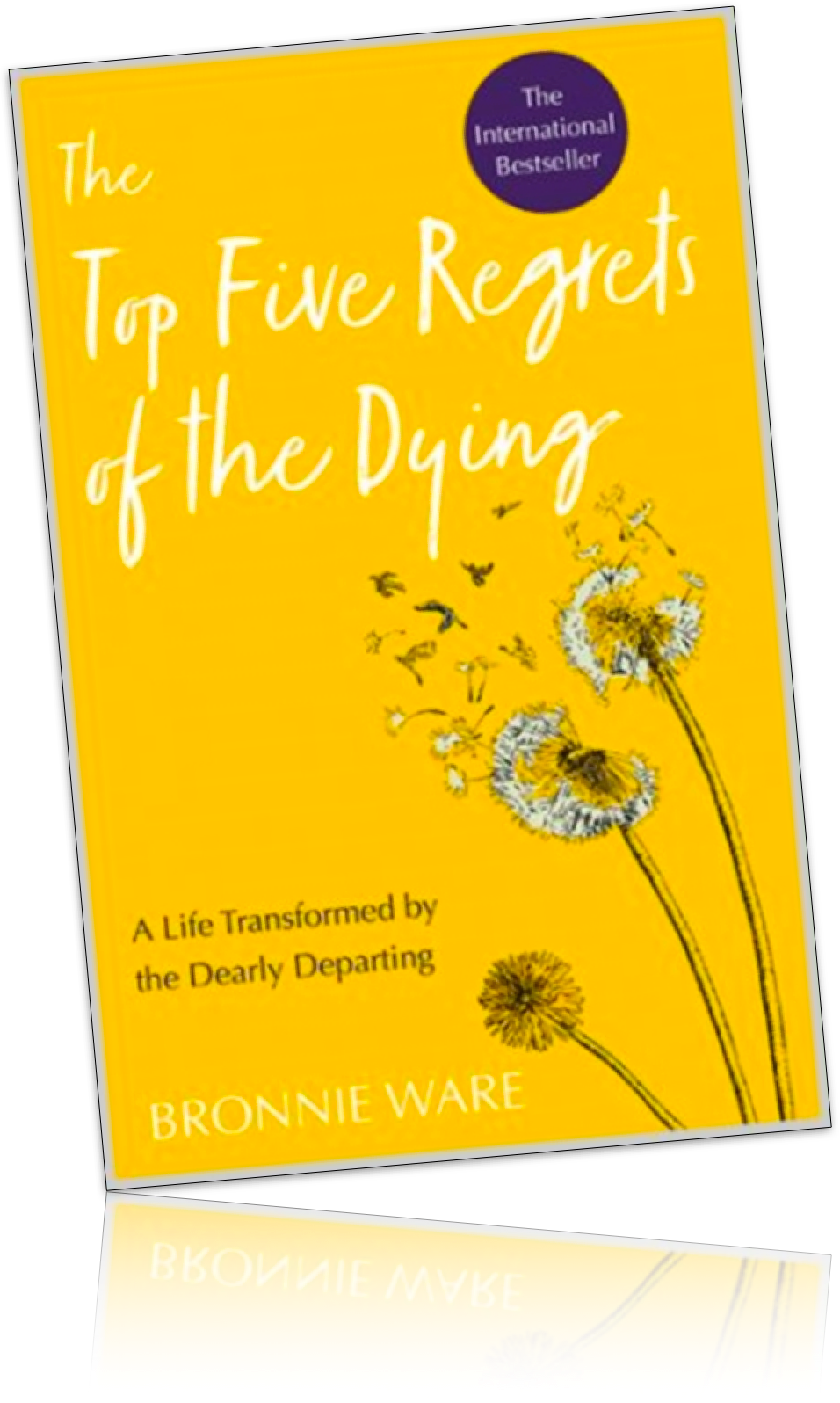 Her new deck is 100 quotes from the book.
I'm excited to have worked with Bronnie and it's super cool that there is a movie about the book coming out in 2024.
Bronnie found Deckible because of a referral from another creator.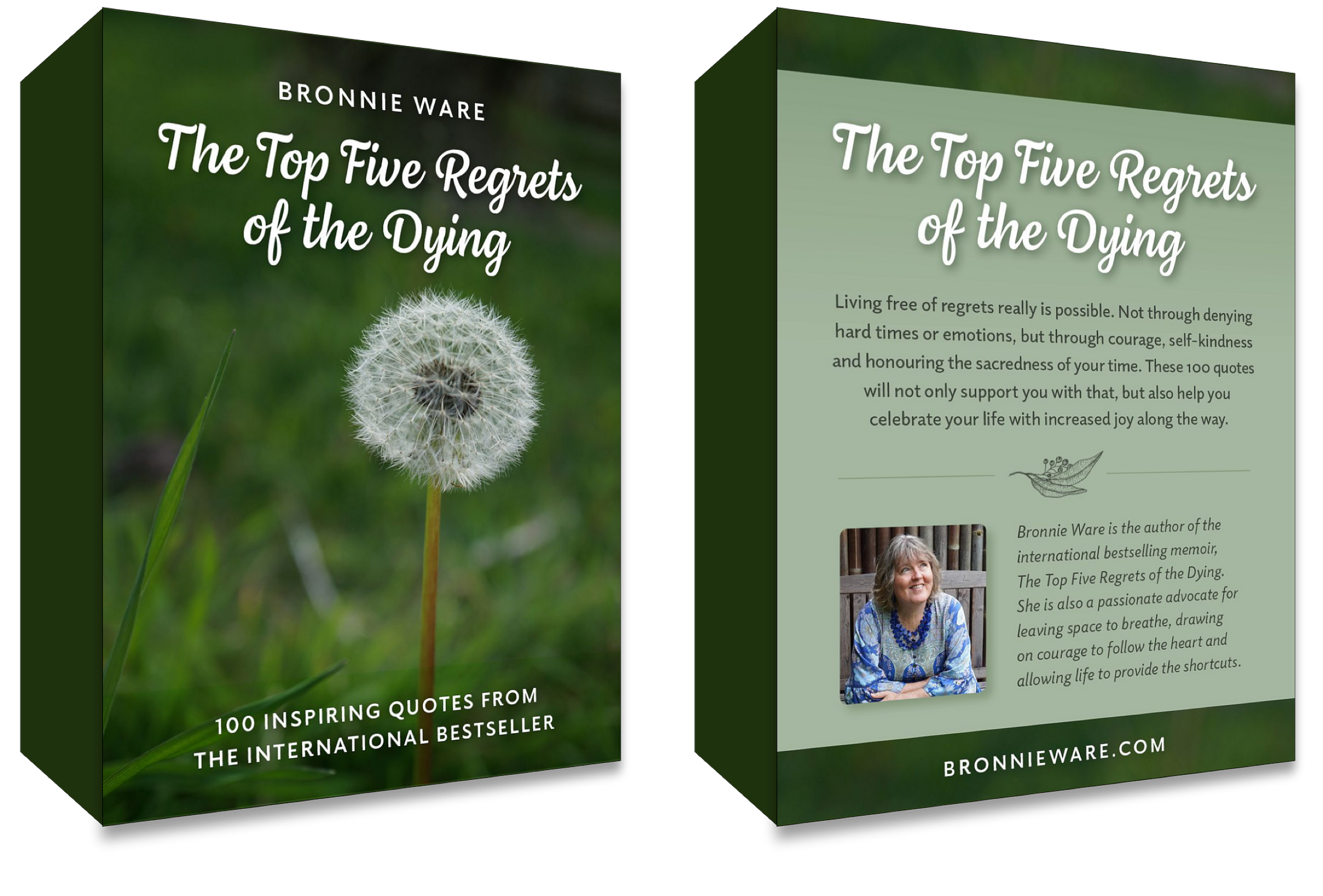 Kris Hay is the creator of Message of Love oracle cards, along with 6 other decks. You may know her decks from TikTok where many influencers use her cards. The brand name is allthingsintuitive.com
Kris was also a referral.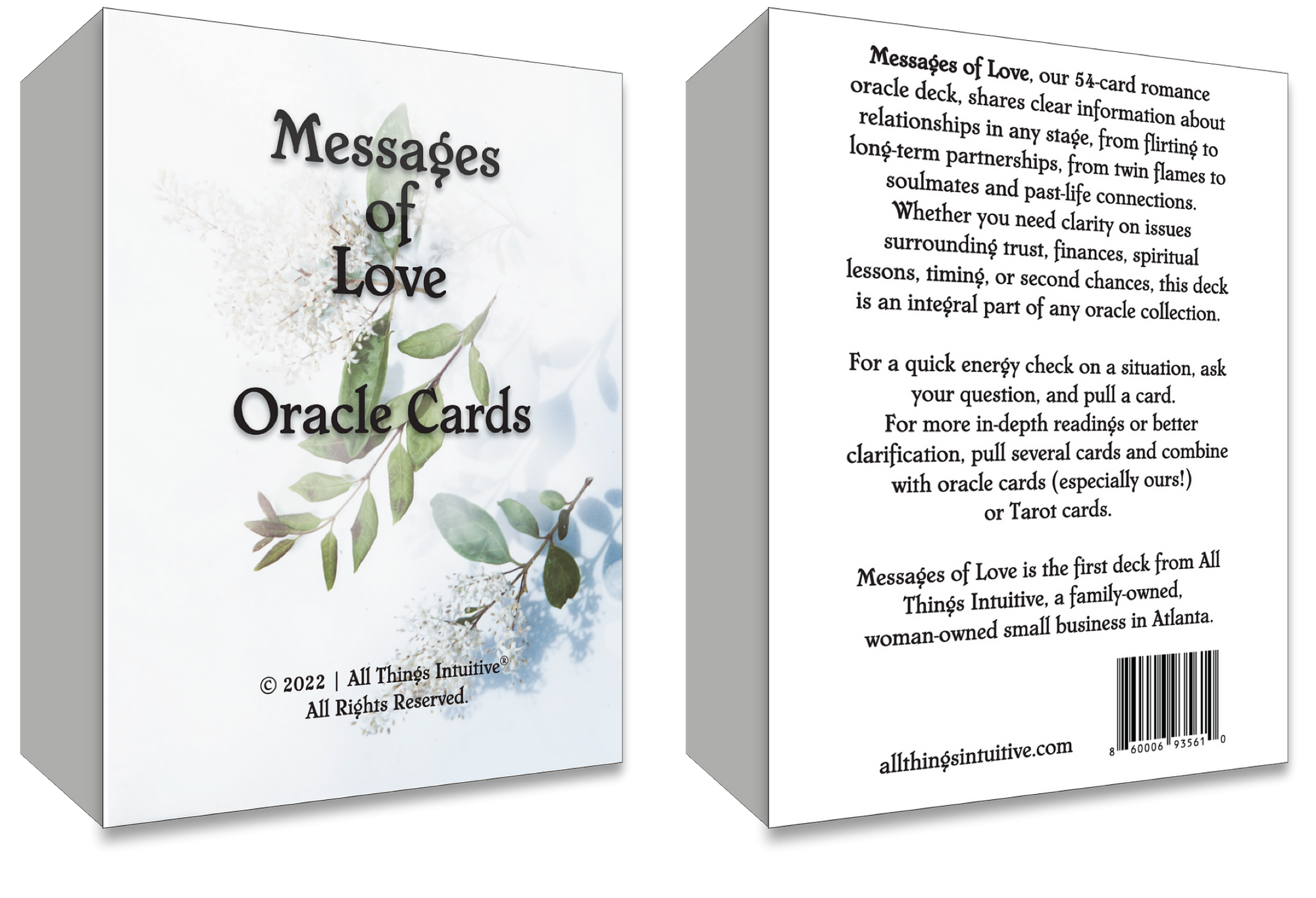 I love this deck, Tiny Library, simply because it showcases another use of Deckible. It's 50 sets of rules for 50 RPG games that were first assembled and sold as a printed deck on Kickstarter - Almost 3k copies sold.
I've never spoken to Ash. He loaded his deck in response to a tweet. We then swapped a couple of emails. I love this kind of activity and engagement.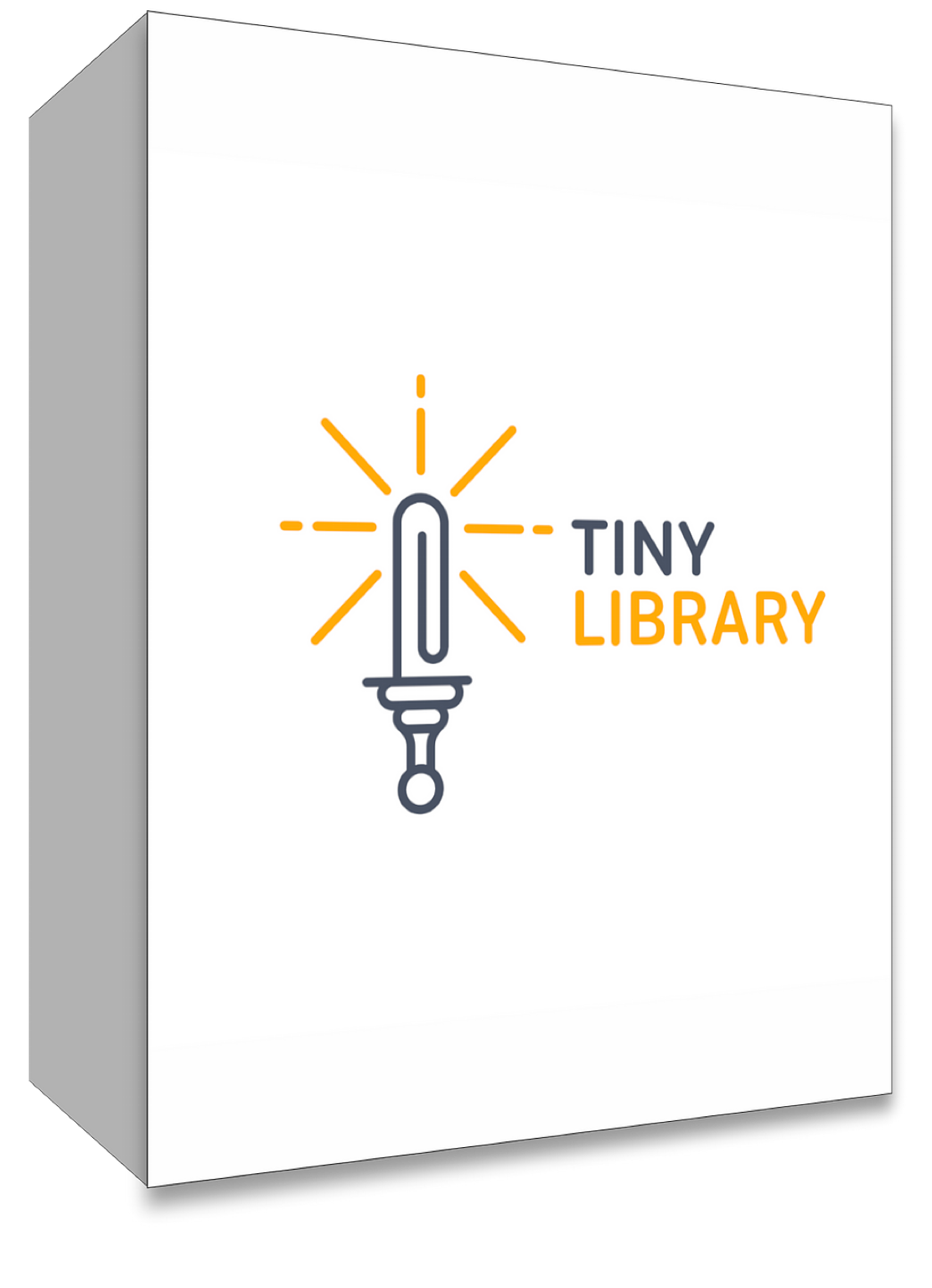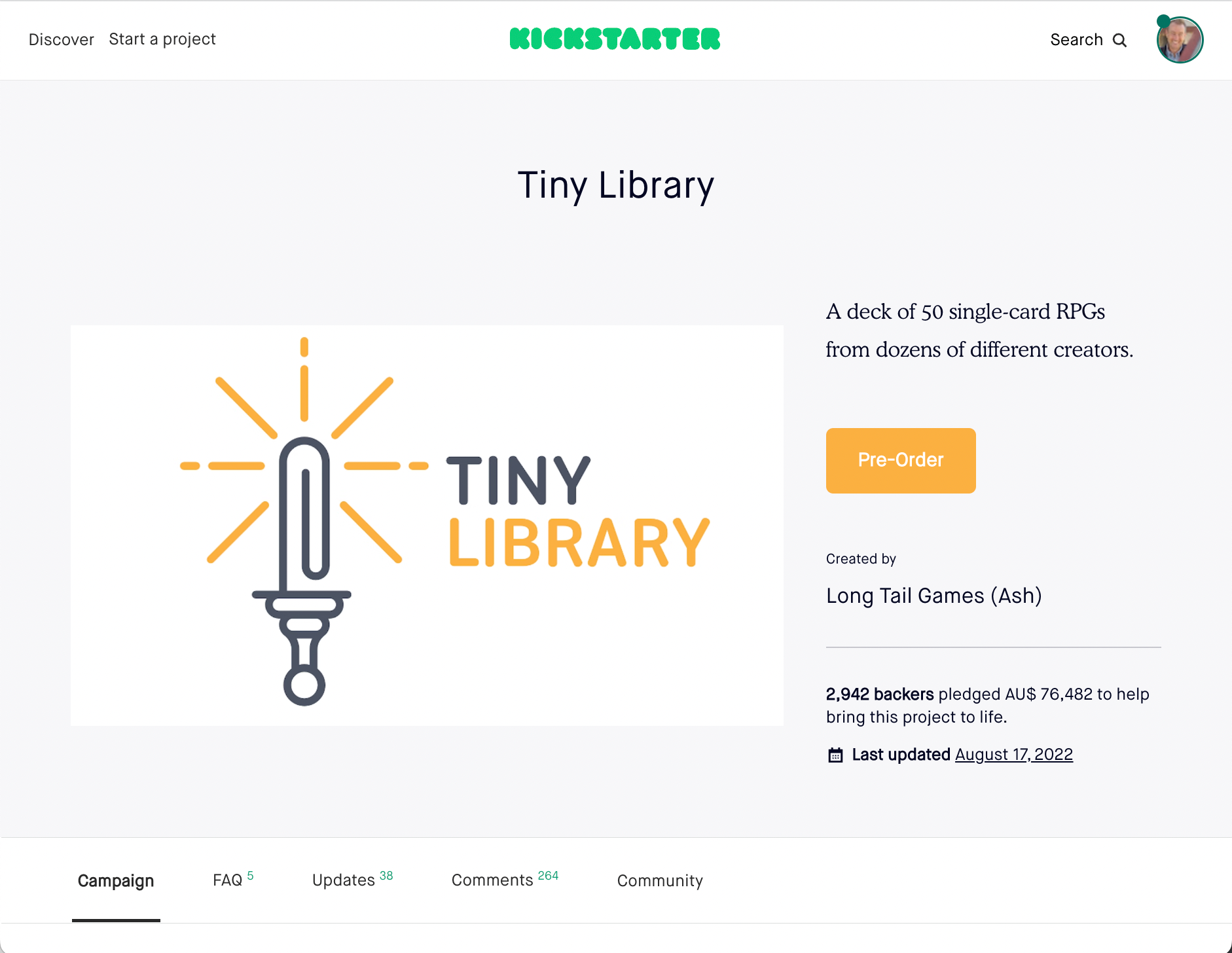 As a board game inventor this gets me excited. I see so much potential for games on Deckible.
FLIGHT DELAYS, GOING NOMADIC & RANDOM MEETINGS
It's been in my plan for a while to go nomadic and take Deckible on tour.
It took me a while to arrange it. I rented out my condo, packed up my stuff in storage unit. Finally this week I left Canada and I'm now in Italy with my girlfriend , Reneé.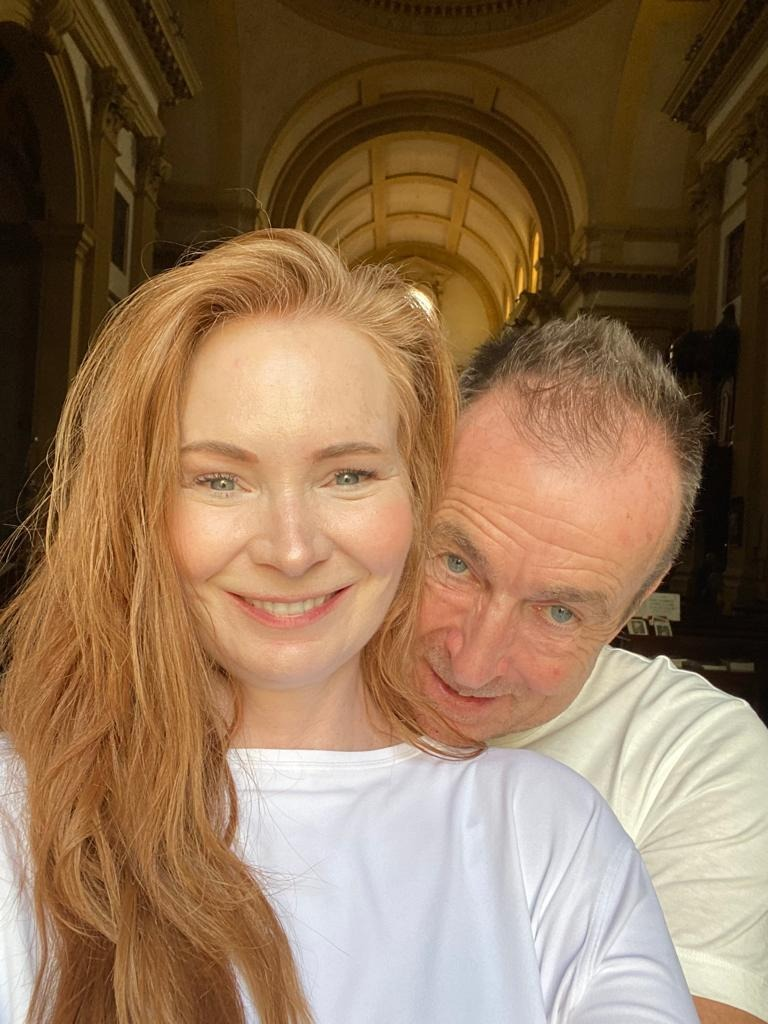 We got the full modern travel experience:
One flight got cancelled due to an air traffic controller strike in Florence.
Just about every flight got delayed.
We got re-routed via Milan via two extra flights.
Then had to take a train to Florence the next day.
Finally, my bag got lost into the bargain and was eventually delivered 3 days later in Verona!
The random good news is my sister happened to be in Milan about 100m from our hotel. She's made a last minute plan to fly to Bergamo on an EasyJet deal for 8 EUROS or something crazy. And at the last minute decided to head into Milan.
So we met for lunch.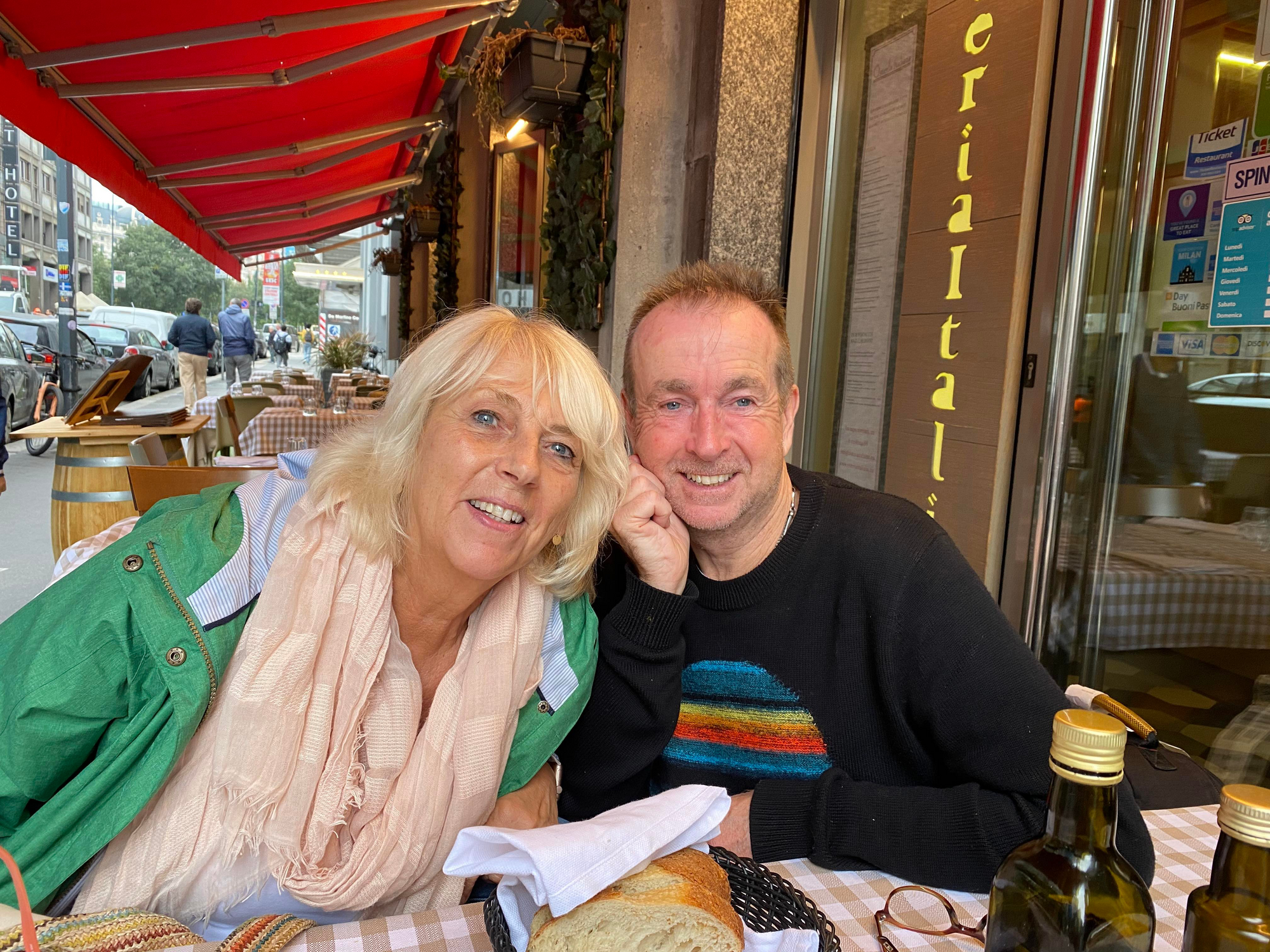 Finally in Florence.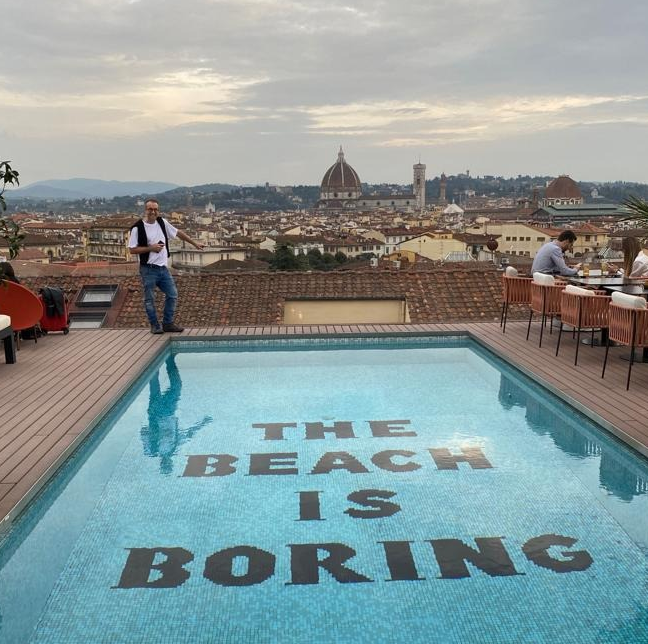 As a consequence of this and me getting deep into coding and having limited Wifi, I opted not to post a deck of the week last week.
We are back on schedule for this week.
AI CARD DECK DESIGN COURSE USING MID JOURNEY
Sarah Le-Fevre is a super-fan of decks and she's big into game design and the use of games in the workplace. I know Sarah via Cardstock, a UK based card-deck meetup. She's super smart and a self-taught AI/ MidJourney wiz!
She's made several decks on Deckible and two of these decks have wonderful artwork that is made via and AI tools called Midjourney. How cool is that!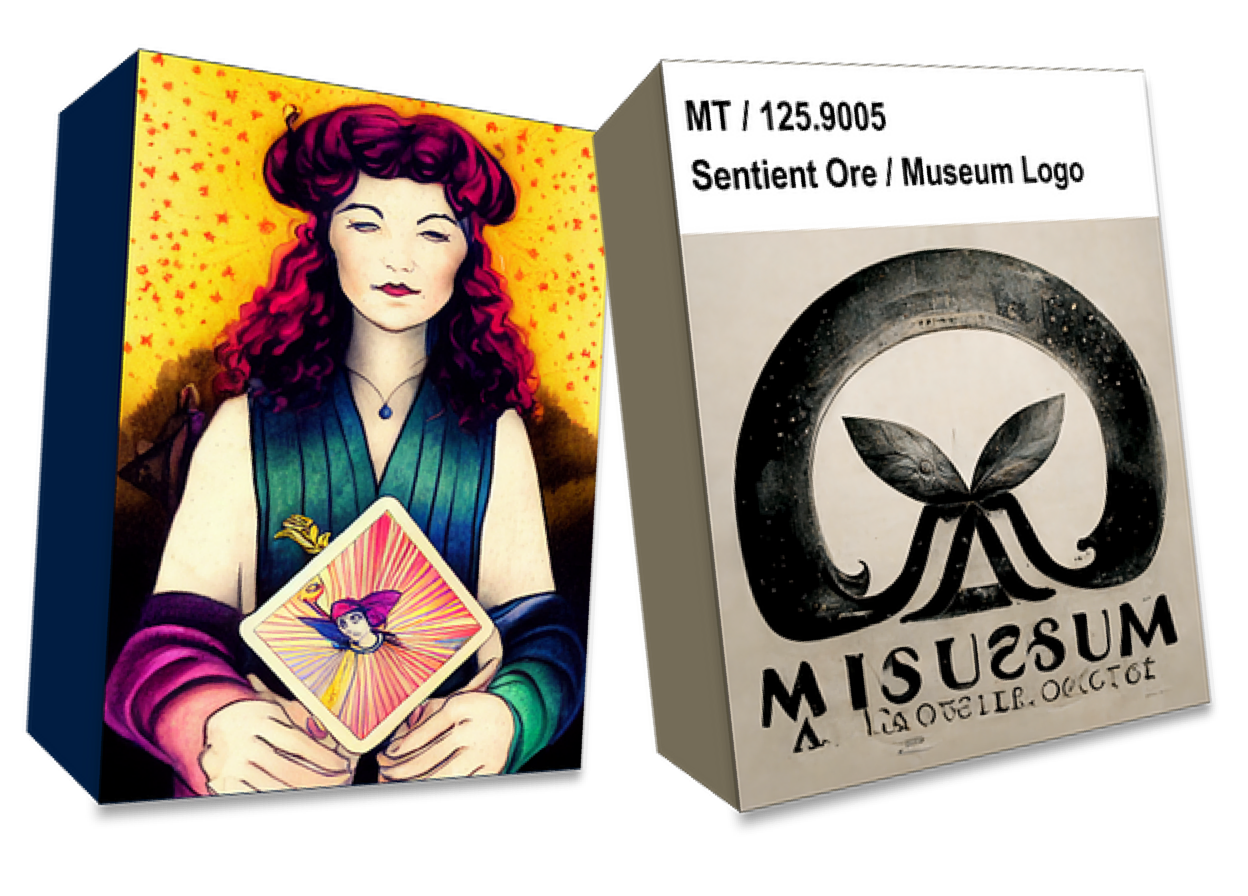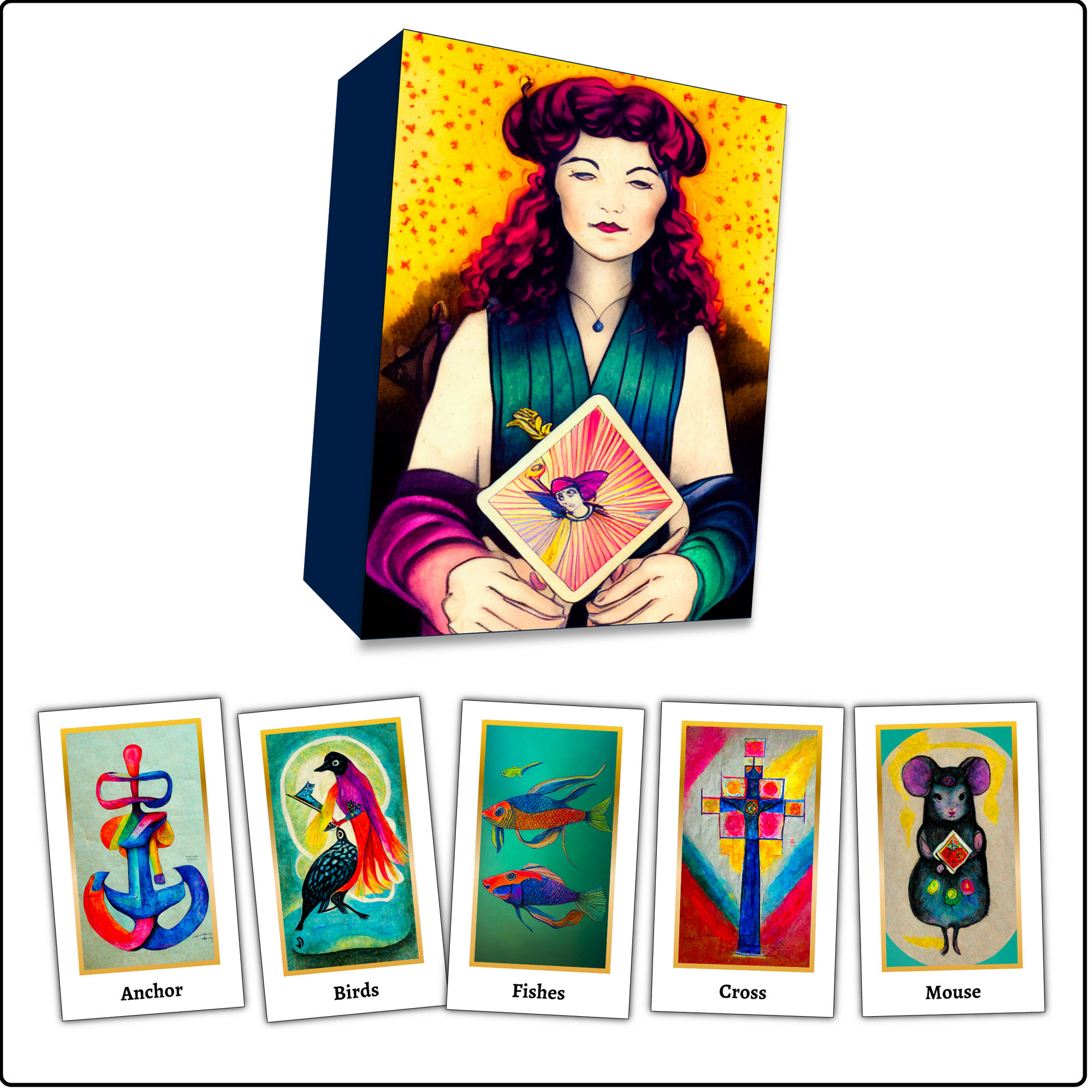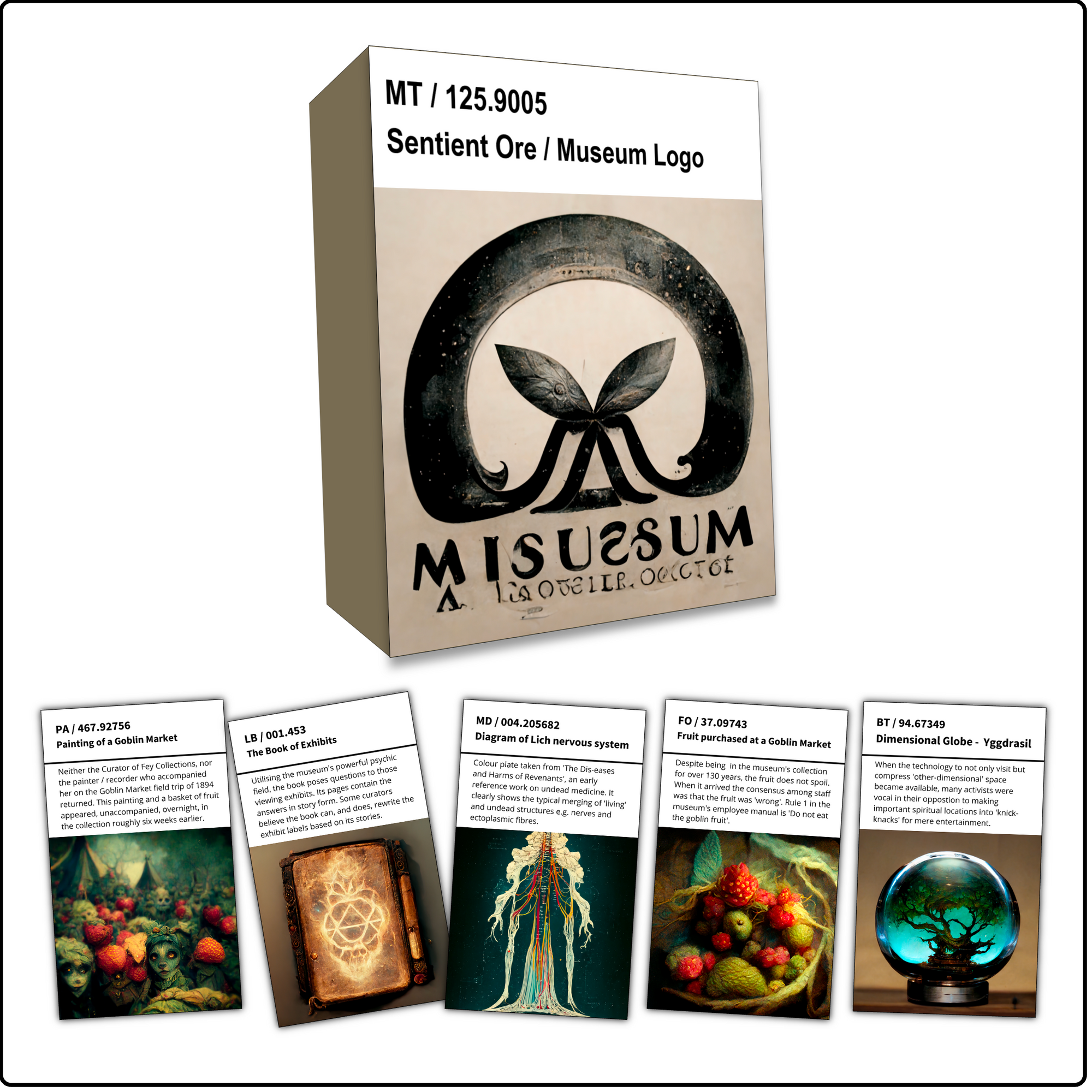 I commented that her art was amazing and that I didn't know she was an artist, she confirmed she was not an artist and told me should used MidJourney.
As this point I suggested she run a course as I felt many people in the Deckible Community would be interested. I invite you to support Sarah if this is of interest. Sarah is also for hire if you need more help.
https://www.eventbrite.co.uk/e/ai-images-for-game-design-tickets-449490838197
She's running two courses. Beginner and Advanced. And you can go to both.