DECKIBLE HELPS CREATORS PROMOTE THEIR DECKS WITH EASE
Deckible just makes it easier to make your deck promotion interesting and varied. You need more to stand out as people flood feeds with boring stills of their card art.
Deckible just makes it easier to make your deck promotion interesting and varied.
Single shots of single cards is not really that unique
You need animations, reels and you need something to say.
Deckible makes it easy
We have 450+ decks to promote, so we focus on being time-effective
We have made tools to create artwork to share
eg
SIMPLE COLLAGES
Here's a collage of a deck by Arizona Smith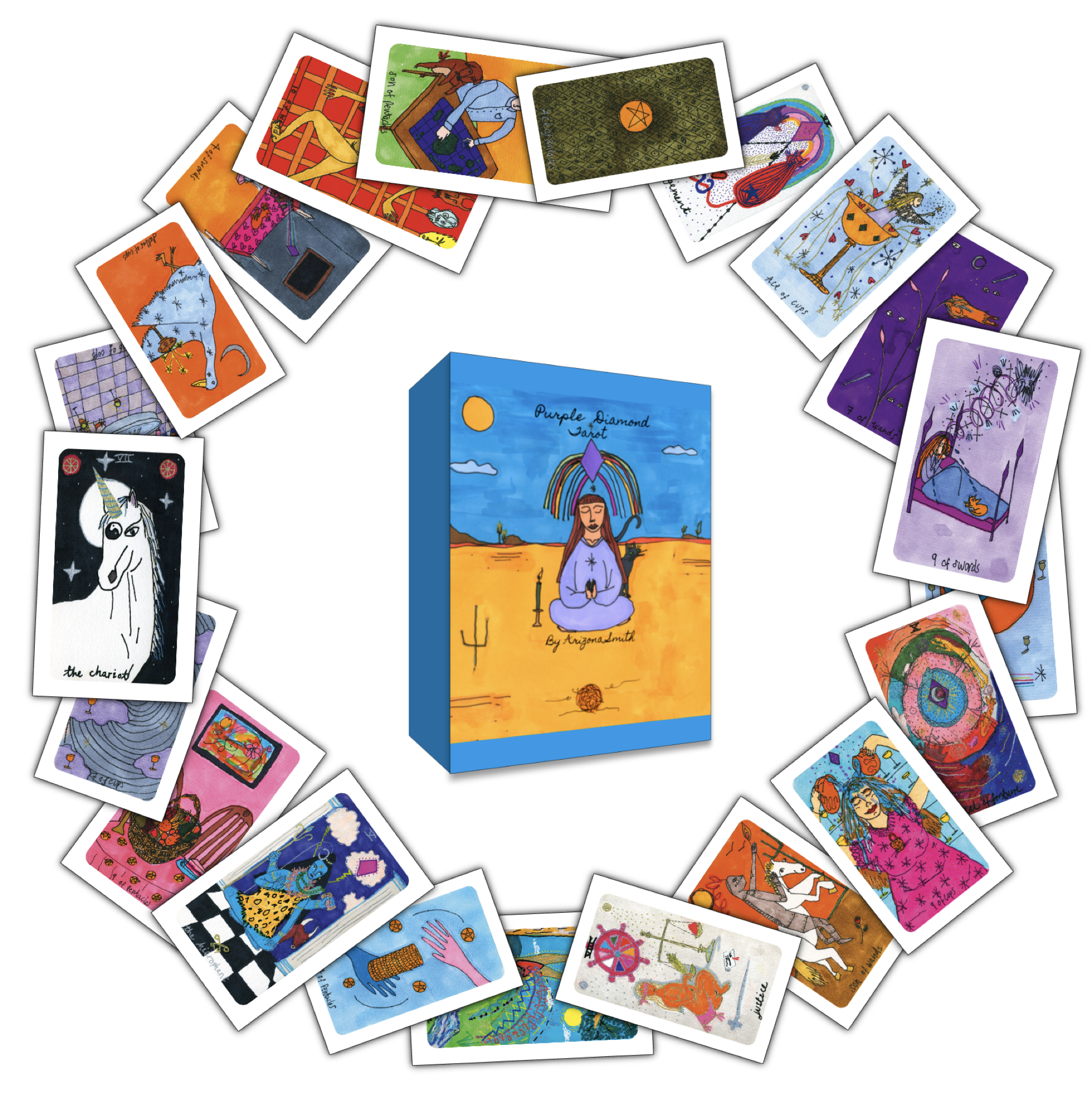 This took one click to make. If you were to make that by hand it woujld take you a lot of time. To find and arrange the images. To stop fiddling. So many tiny decisions. All consuming time and energy
Here's one for Ayesha Ophelia's deck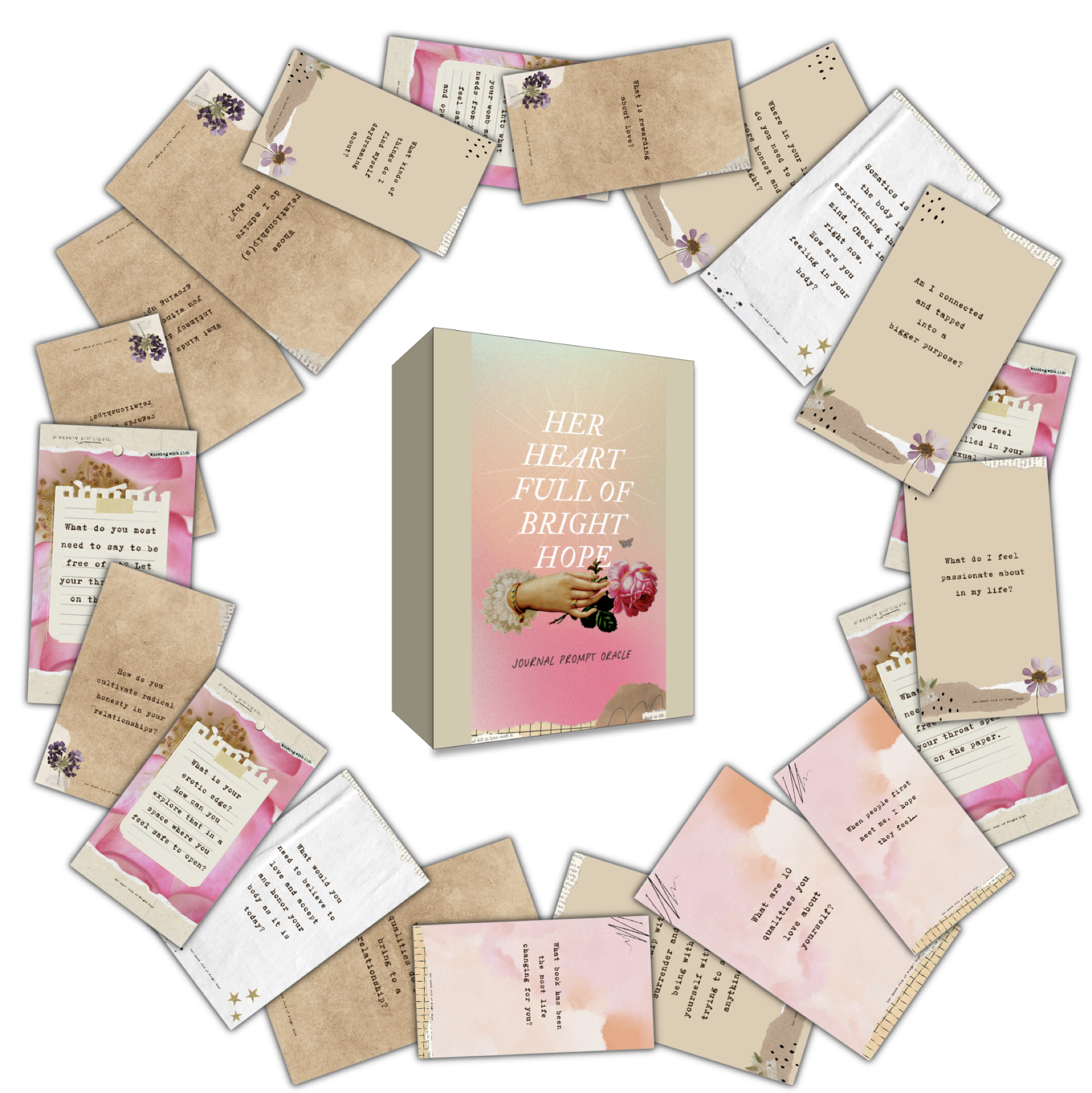 But we have many options. To show case front and back of box.
BOX ARTWORK COMBINATIONS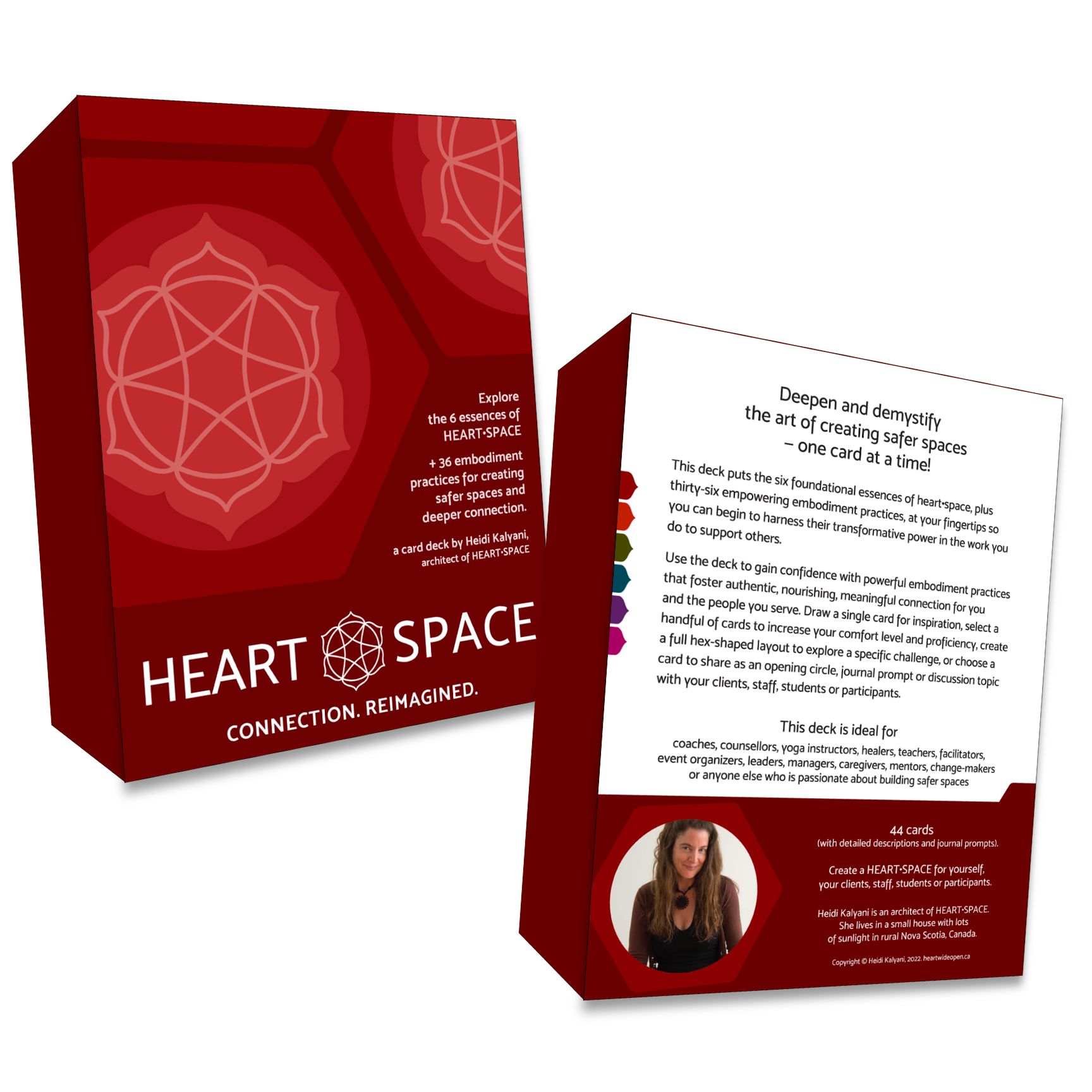 CARD SPREADS
Or to Arrange a spread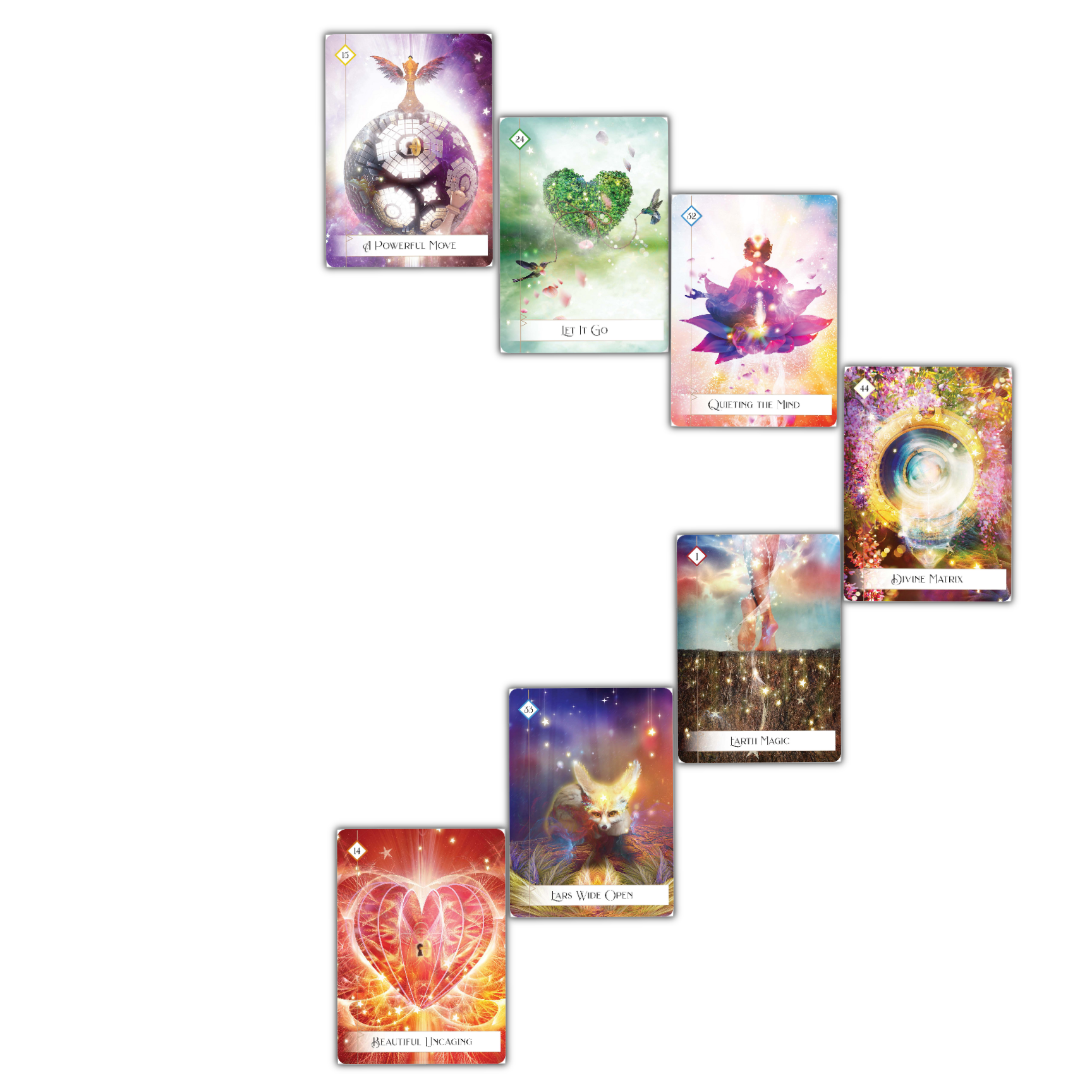 The spread is designed in Deckible, then rendered in the app as an interactive experience. Above we just generate random card pulls to make promoting the deck easy and varied.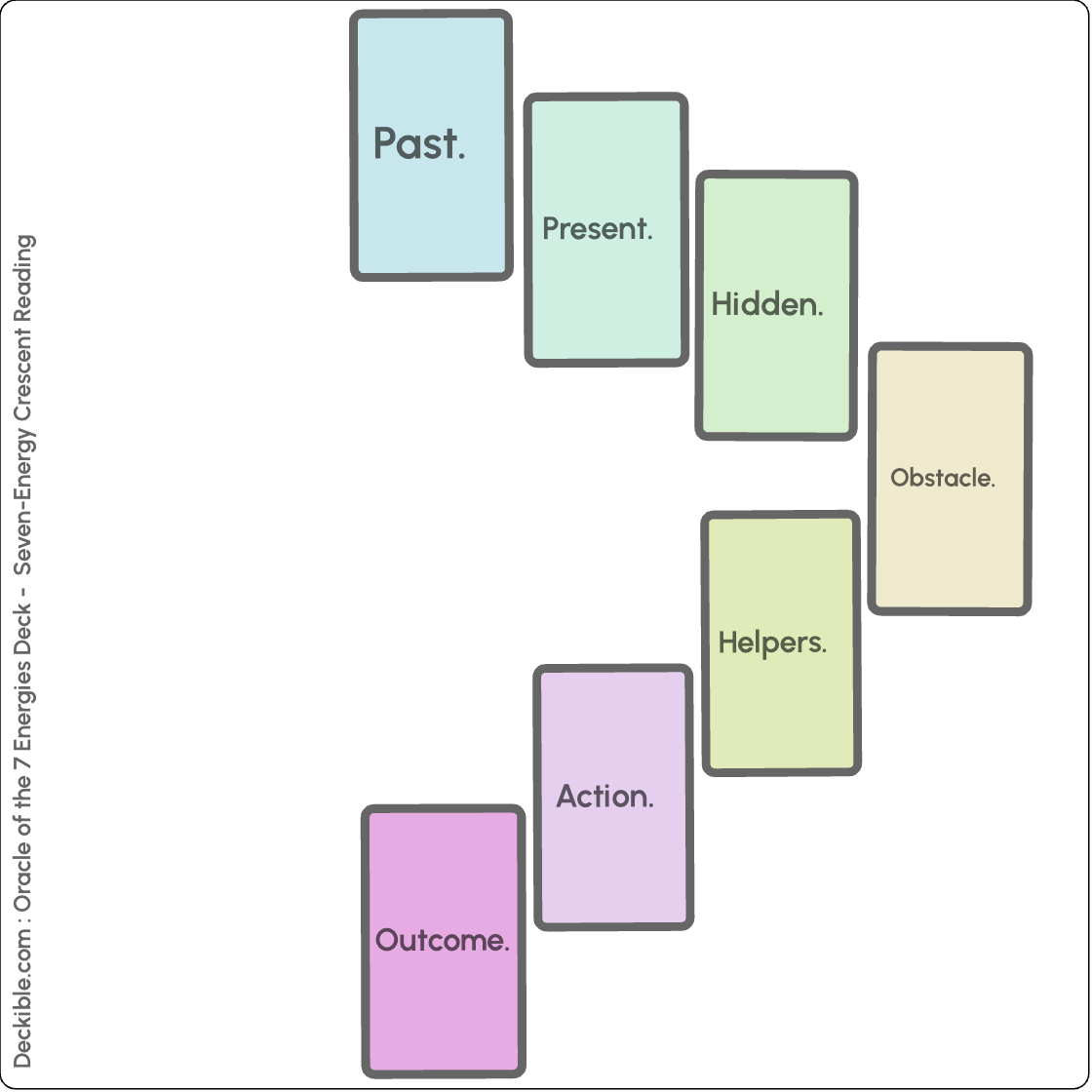 QR CODES FOR YOUR DECK
Also we auto generate QR codes for each deck that also showcase your deck art.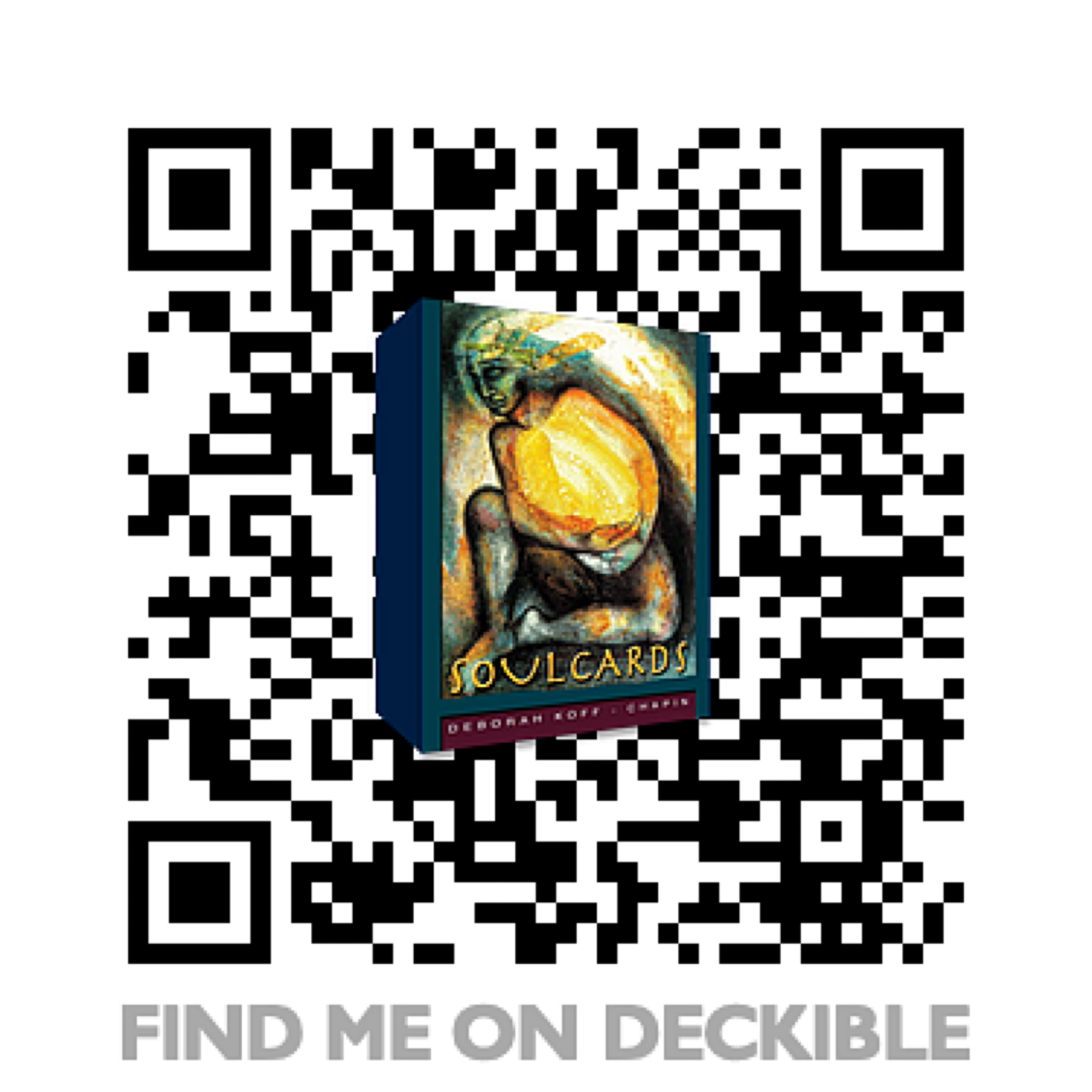 All these tools just make your life simper and easier
It gets better
ALPHABET COLLAGES
We now support generating the alphabet using your deck art, eg "A" from Soul Cards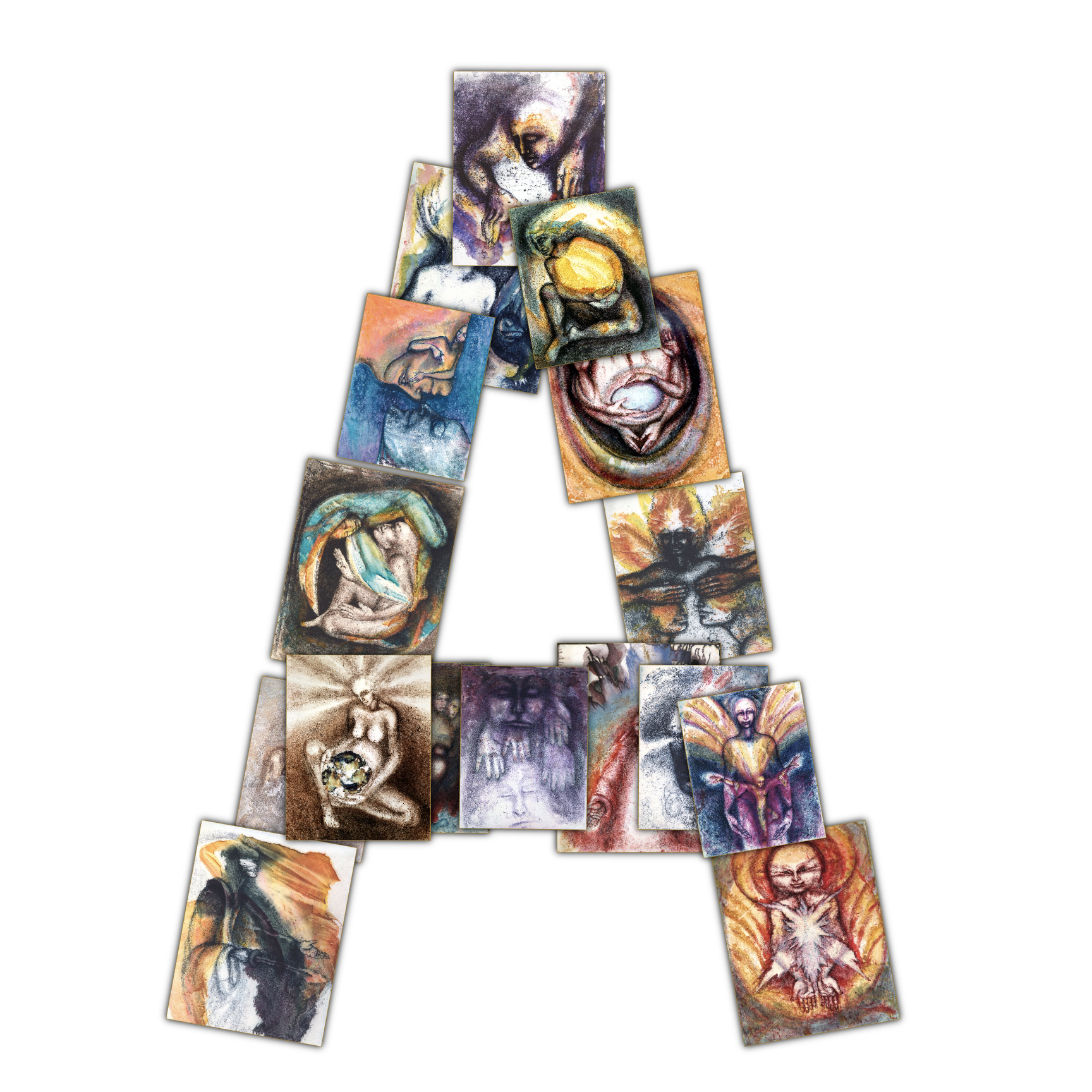 So that's shows the artwork being used to create a compelling video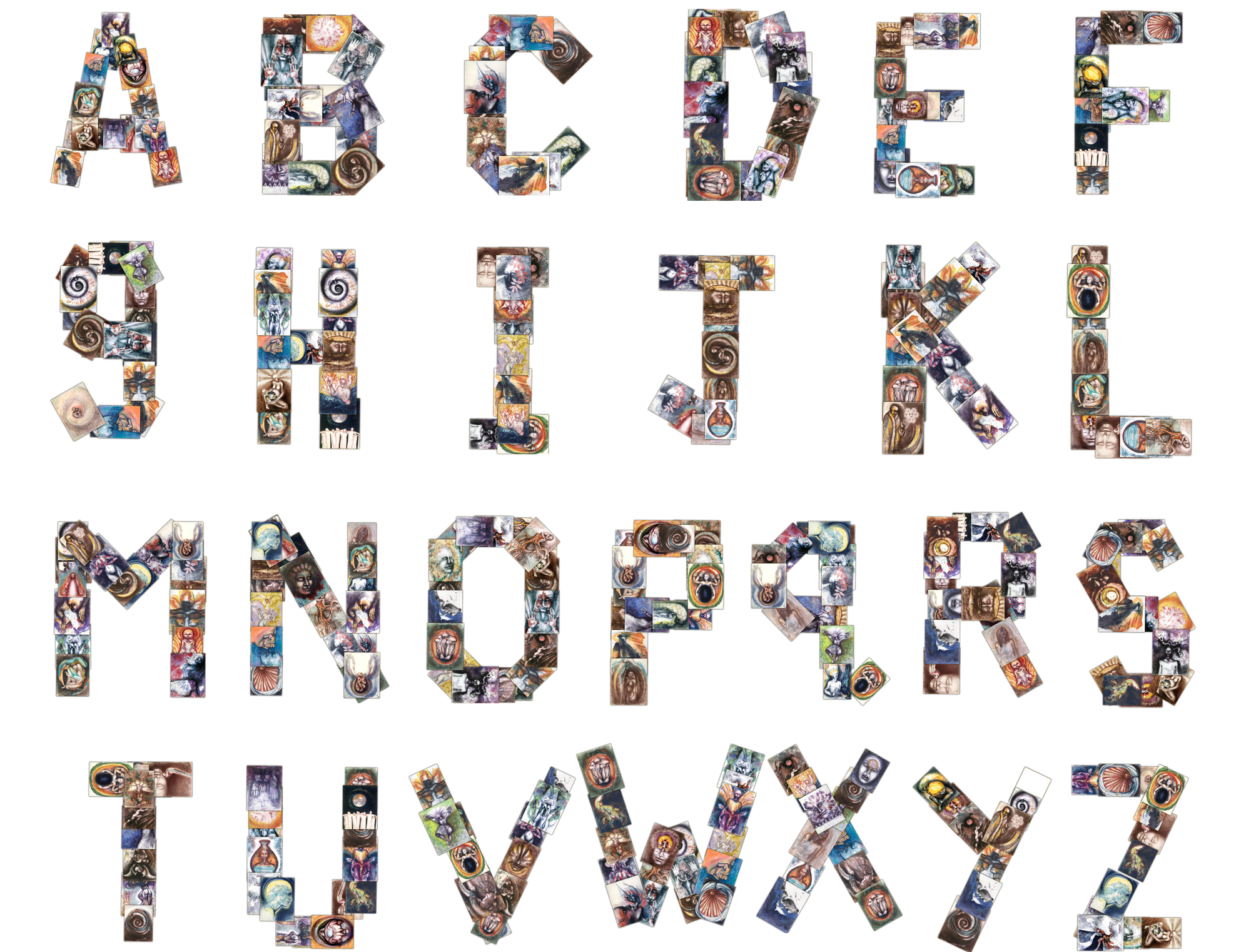 ANGEL NUMBERS AND MORE
And we also support numbers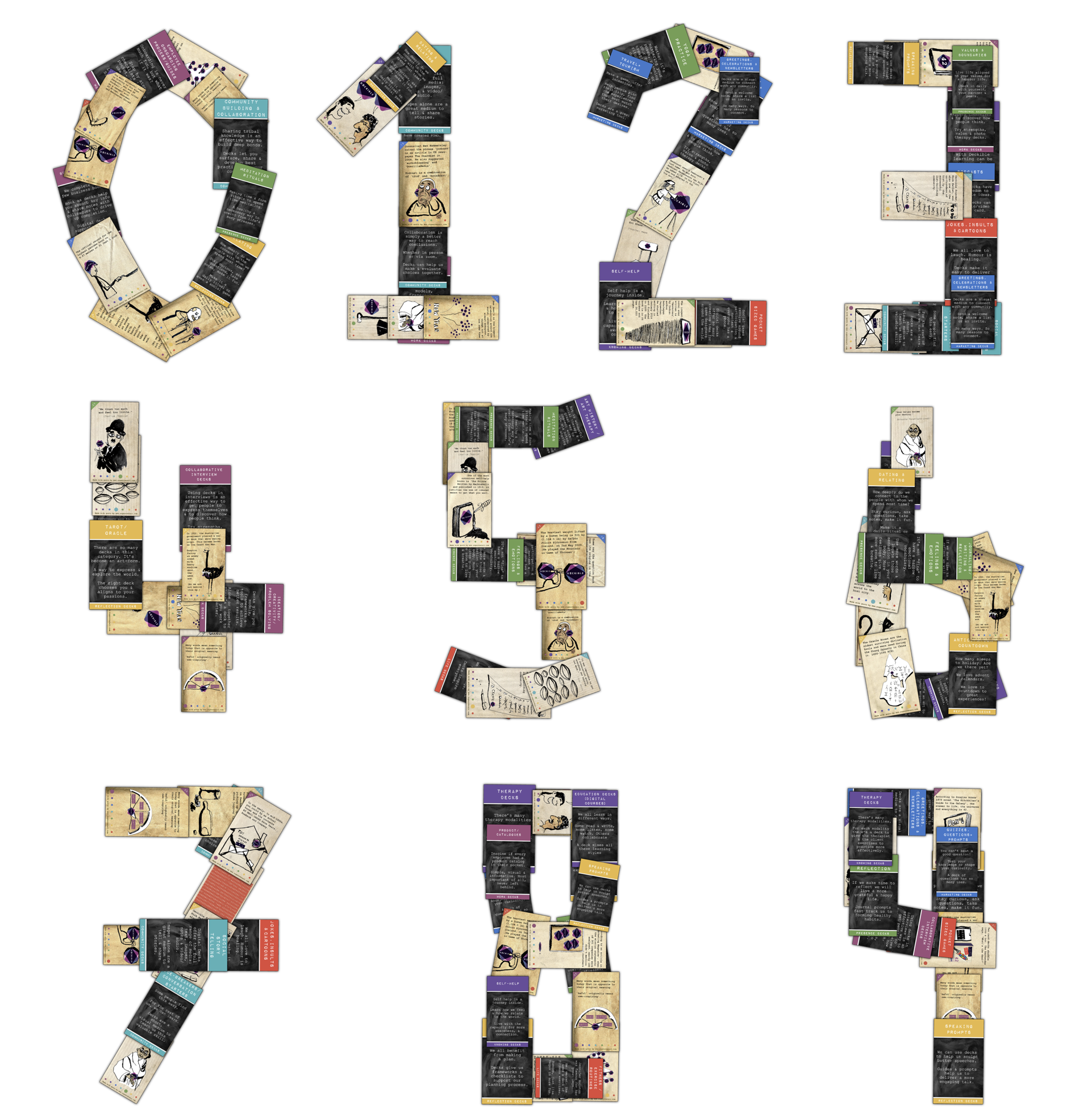 And so on.
It's a wonderful way to tell your deck's story using your artwork.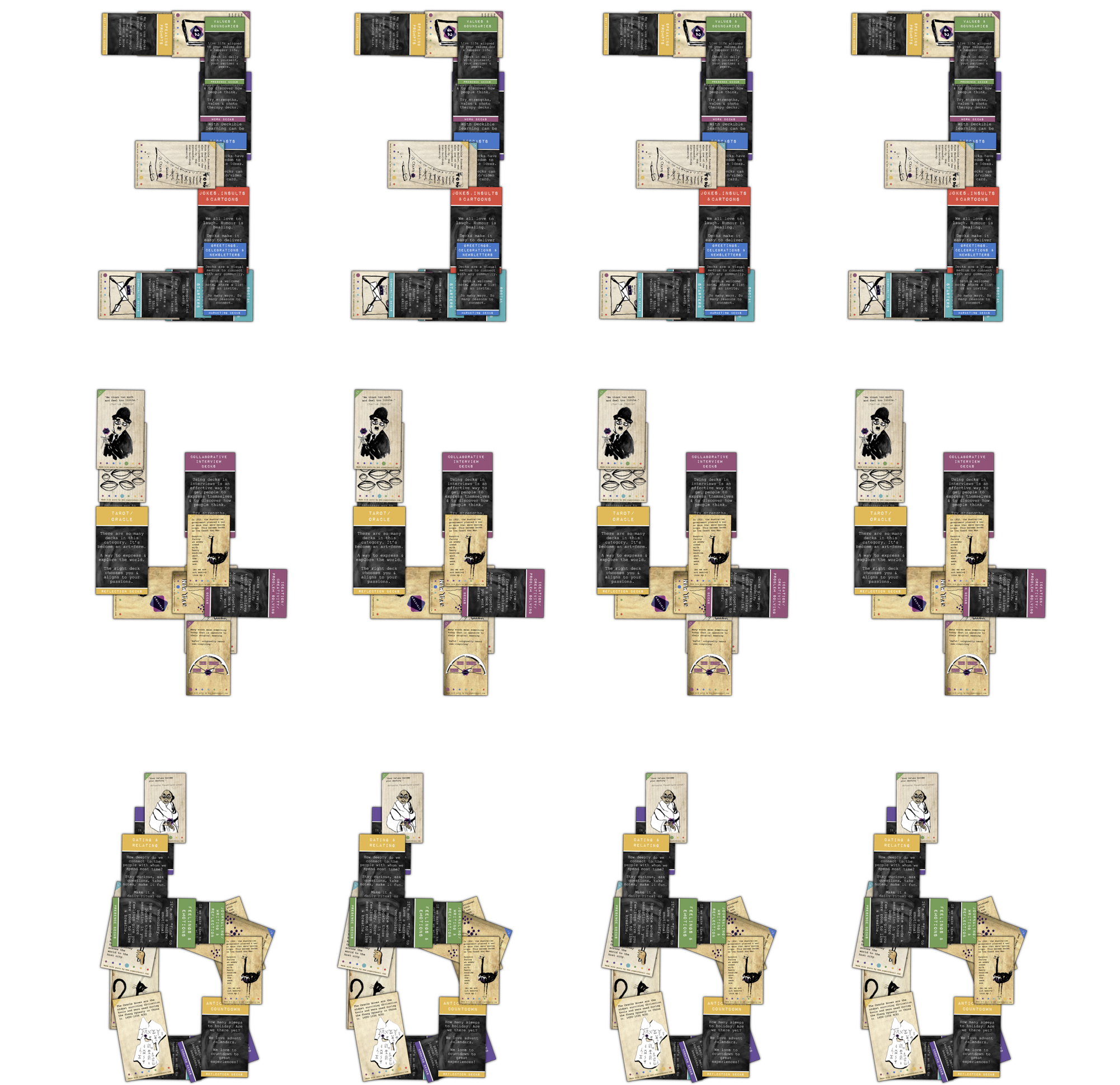 CREATING COLLAGES
Simply log in to Deckible
The view your deck
And from the deck page click "Lucky Draw"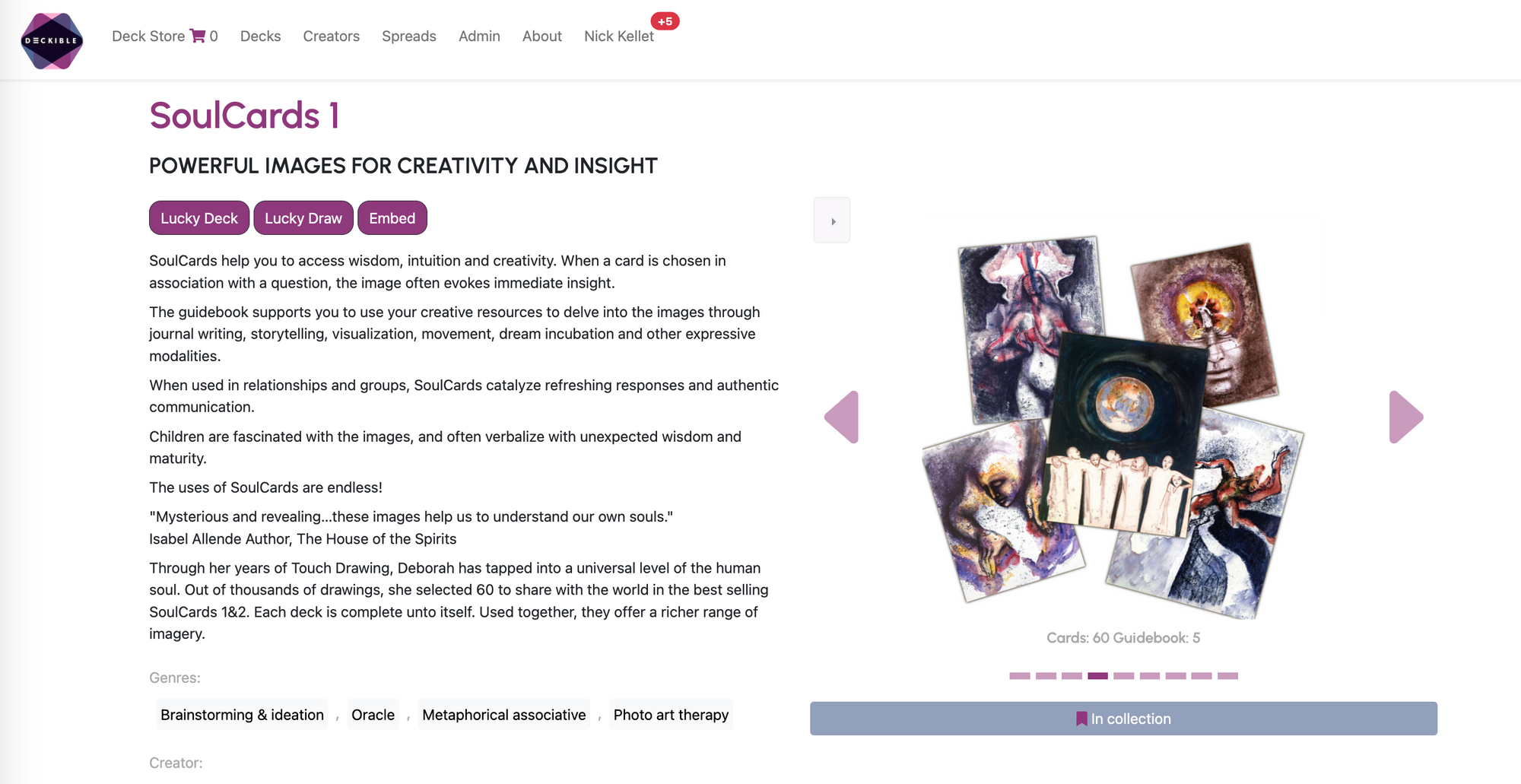 One on the Lucky Draw page you can choose from many different options.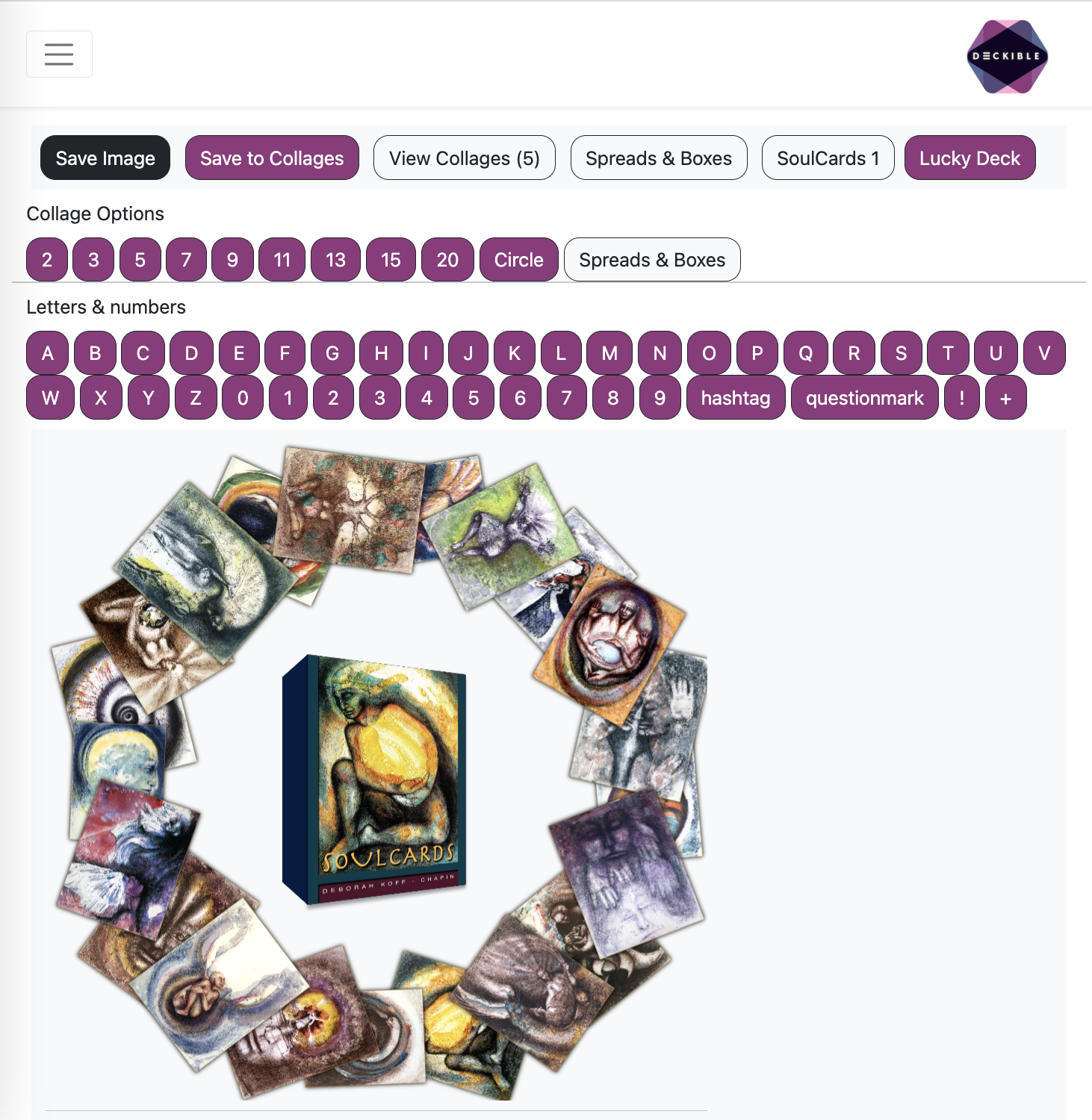 Once the image is loaded, click Save Image or Save to Collages

And if you save collages, these images will be show in the slider on your deck sales page.
View Collages will let you change the order and delete old collages. You can have upto 8 collages, there are combined with your Deck images and your deck's QR code.