Deckible - Your Daily Practice Toolkit
Deckible: Your Daily Practice Toolkit. Seamlessly fits your routine, empowering growth, coaching, and self-discovery. Insights, prompts, and positive habits, all in your pocket.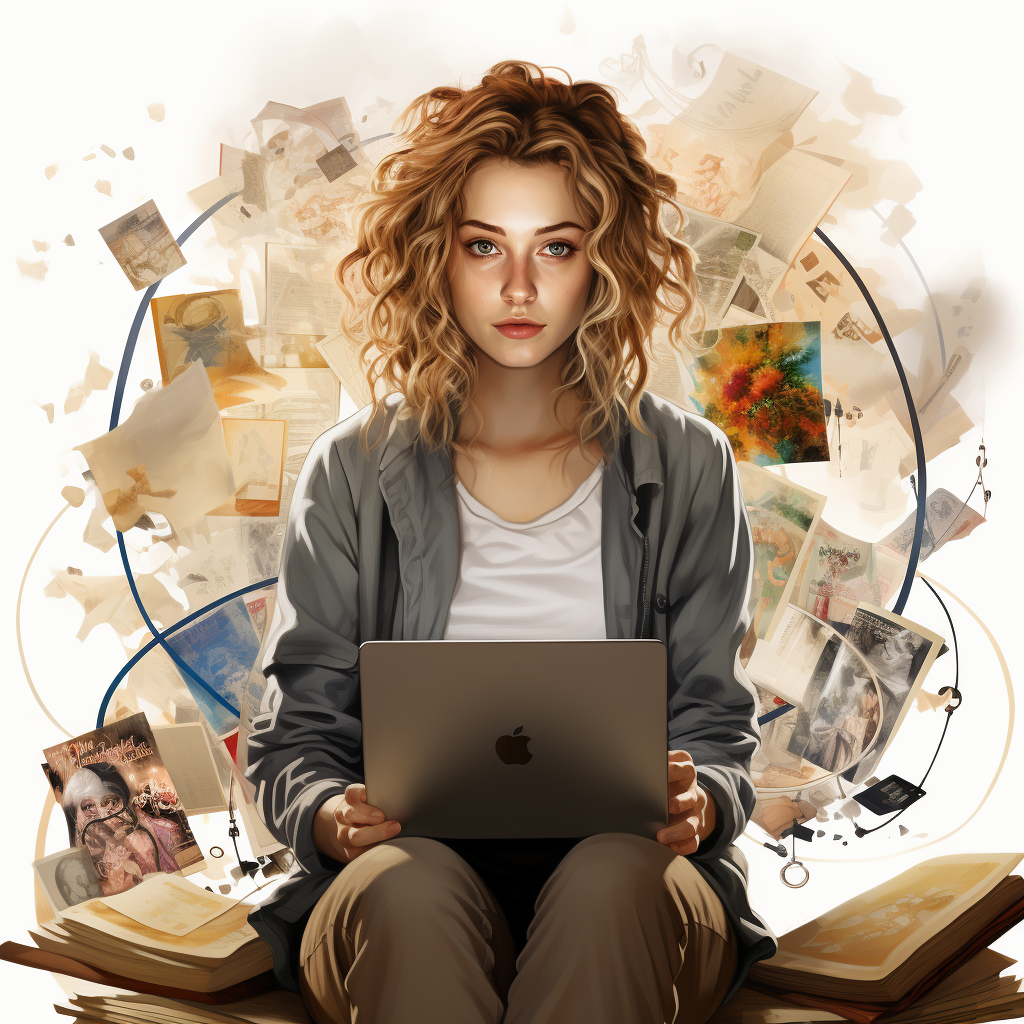 Your Daily Practice Toolkit / App for IOS/Android
Deckible is your Daily Practice Toolkit because it:
Seamlessly integrates into your daily routine, providing consistent support for personal growth, coaching, and self-discovery. It's always in your pocket.
Offers a variety of insights, prompts, and guidance to empower your journey of transformation every day.
Cultivates positive habits, helps you explore your potential, and embrace change effortlessly within your busy life.
500+ card decks lets you create your own daily practice
Deckible offers a library of diverse card decks for personal growth serves as the perfect toolkit to cultivate lifelong healthy habits and a daily practice because:
Versatility and Tailoring: With a range of decks catering to different aspects of personal growth, you can tailor your daily practice to address specific goals, challenges, and aspirations.
Engaging and Insightful: Each card offers a unique perspective, prompt, or insight, making your daily practice engaging and thought-provoking, reinforcing positive habits and fostering self-awareness.
Consistency and Progress: The availability of diverse decks ensures you never get stuck in a routine, keeping your daily practice fresh and motivating, thereby promoting consistent engagement and steady progress.
Holistic Well-Being: From mindfulness to emotional intelligence, these decks cover a holistic spectrum of personal growth, supporting your overall well-being and encouraging a comprehensive daily practice.
Accessible Anywhere: In digital format, these card decks are readily accessible on your devices, enabling you to maintain your daily practice wherever you are, promoting long-term commitment and healthy habits.
Incorporating a library of diverse card decks into your daily routine provides the tools needed to establish enduring healthy habits, ensuring your journey of personal growth is both enriching and sustainable.
From  "Audible for Card Decks" to "Your Daily Practice Toolkit"
The shift from describing Deckible as "Audible for Card Decks" to "Your Daily Practice Toolkit" signifies a strategic evolution in our branding and purpose.
While the "Audible for Card Decks" analogy highlighted the accessibility and convenience of our digital platform, the new tagline encapsulates a deeper, more versatile essence that resonates with our users in a more meaningful way.
"Your Daily Practice Toolkit" emphasizes the practicality, versatility, and commitment inherent in using Deckible. It underscores the platform's role as an essential companion for personal growth, coaching, and self-discovery, seamlessly integrating into users' daily lives. The term "toolkit" suggests empowerment, suggesting that users possess the means to craft their unique journey of growth and positive change. This shift aligns with our vision to provide a comprehensive and adaptable resource that aids users in establishing lifelong healthy habits and a fulfilling daily practice, ultimately fostering enduring transformation.
A Shift of Focus:
Creator to Consumer Wellness & the Workplace Empowerment
This transition signifies a pivot from primarily spotlighting card deck creators (who closely connect with the concept of decks as content) to a more consumer-centric approach.
We're now focusing on users who are driven by the reasons they utilize card decks and the issues they aim to address. The term "Daily Practice" resonates deeply with consumers, reflecting their pursuit of mental well-being.
However, we recognize that these very benefits extend to professional settings as well – such as nurturing employee well-being and promoting effective problem-solving and facilitation within businesses.
This shift broadens the scope of Deckible's impact, encompassing both personal and workplace enhancement.
About Page
We've updated our about page. We will keep iterating on this based on feedback.
We've got two sets of persona images right now.
We'd love to hear your thoughts. feedback@deckible.com
"A"
https://www.deckible.com/about?test=a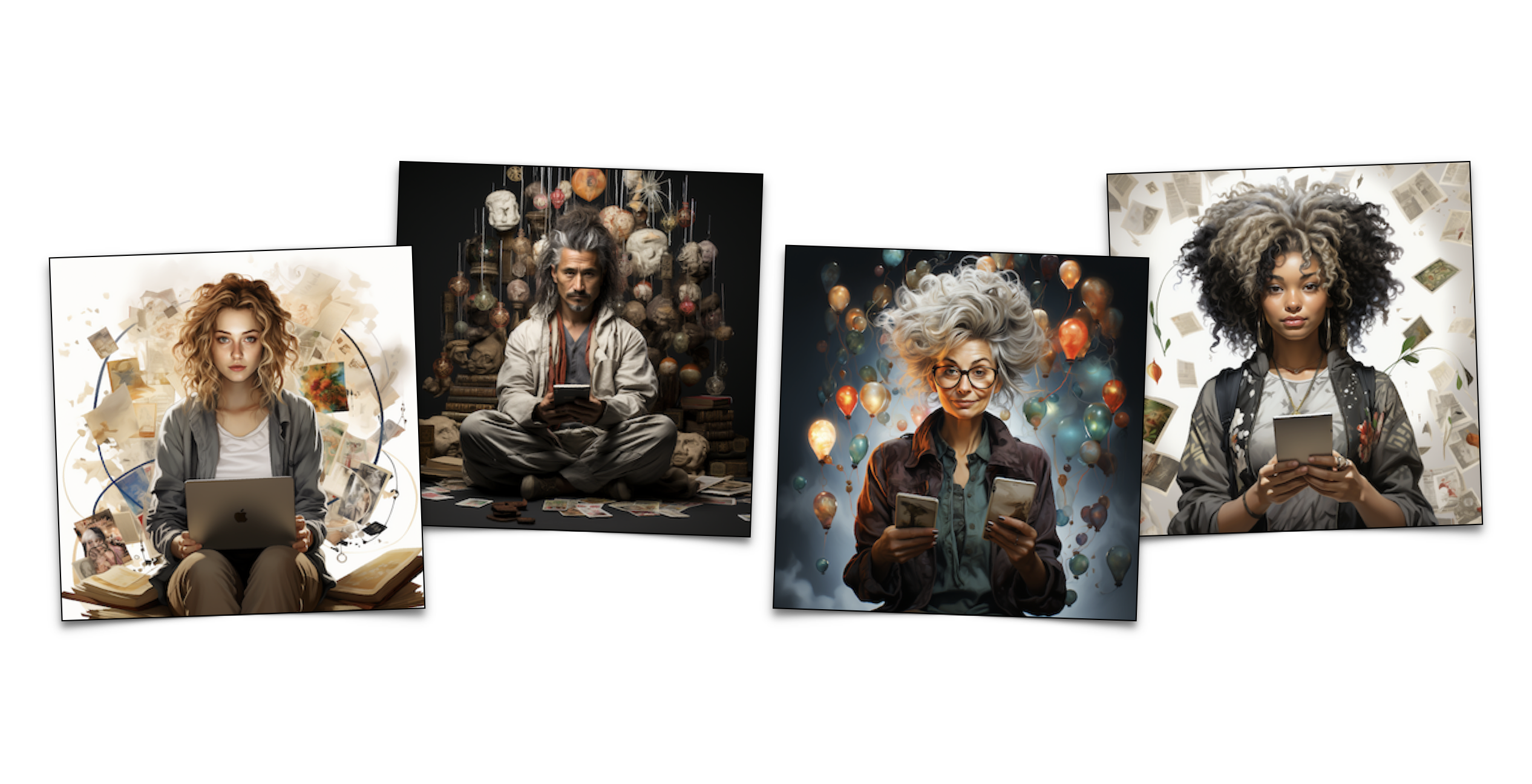 "B"
https://www.deckible.com/about?test=b