Daily Practice ToolKit for Digital Card Decks. Category Design Point of View POV. Why, how & What
Why is it so hard in 2023 to create a self-care regime that you love? Mixing paper with digital gets messy. Journals, meditation tools & exercises, Then coaching newsletters, even podcasts & ebooks/courses. In time, we lapse due to complexity, expense or boredom. The search continues…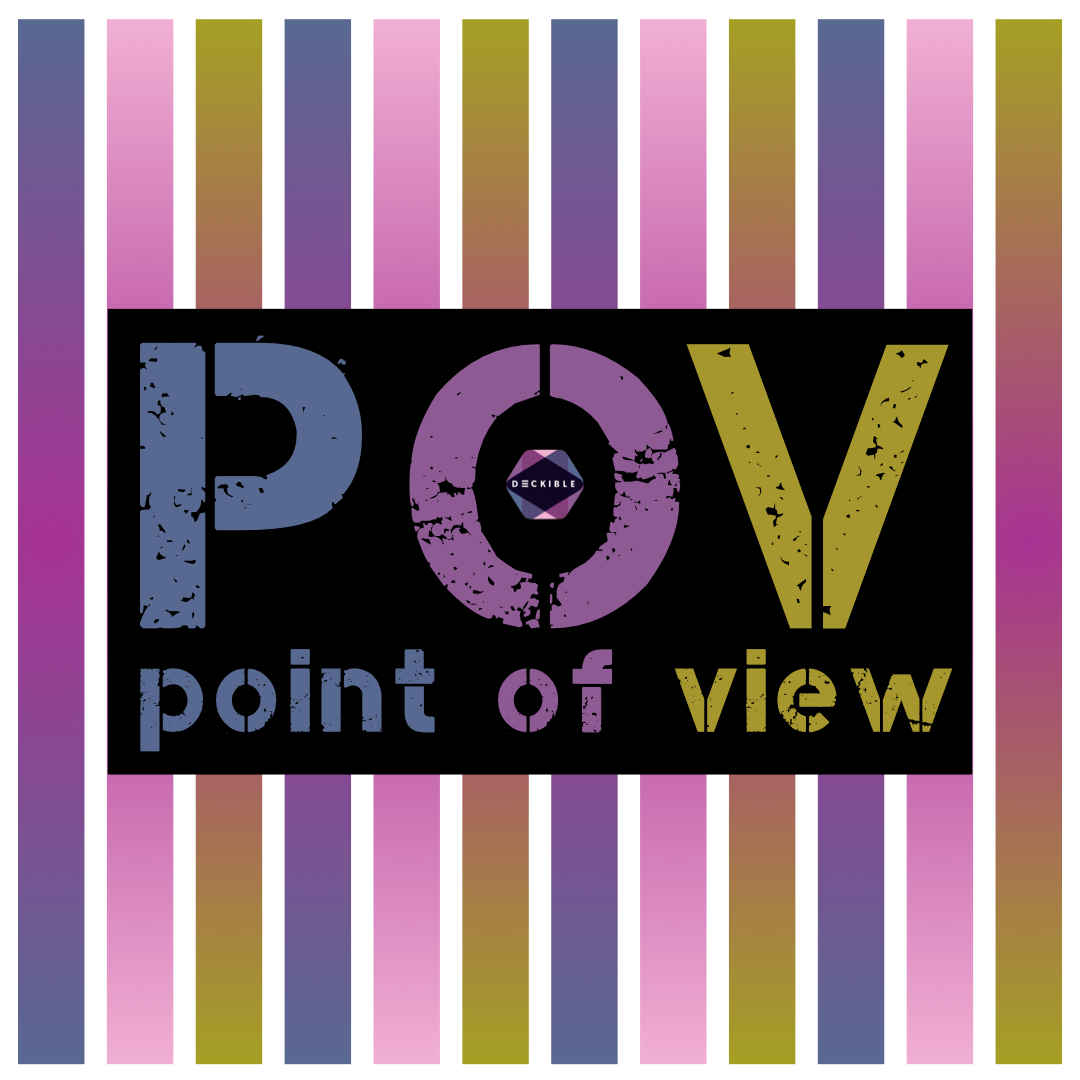 WHY
SELF-CARE DAILY PRACTICE
Why is it so hard in 2023 to create a self-care regime that you love?
Mixing paper with digital gets messy. Journals, meditation tools & exercises, Then coaching newsletters, even podcasts & ebooks/courses. In time, we lapse due to complexity, expense or boredom. The search continues…
Card decks are an engaging, varied medium, but printed decks get heavy, bulky & expensive.
ONE-STOP EXTRAVAGANZA
Our vision: blend journals, meditation, card decks & courses into a one-stop app extravaganza!
On your phone, decks are always in hand, for those mobile moments. Cards offer varied inspiration, exercises & prompts. They shift the focus from consuming to taking part.
Your timeline is a motivator to keep going. A stunningly visual done-list! 500+ decks means you won't get bored, quit & begin afresh.
And let's not forget challenges. Cards are the perfect platform for 30 days challenges. We know it takes time to establish worthwhile habits.
HOW
HOW DOES DECKIBLE HELP?
Find the decks to inspire your personal growth wherever you are on the path. We help you transform ideas & insights into action using our daily practice tools.
CREATIVE COMMUNITY
We empower you to learn from experts or to coach others. Curate your deck collection or create the decks you need to help others. Online courses, e-books/kindles & workbooks can manifest as interactive decks.
Draw cards for inspiration, or to set intentions. Use cards to make life choices, pick priorities or to inspire reflective journaling. Touch & randomness are core elements of Deckible's magic.
Design rituals with the decks that delight your senses. Add new decks if you get bored to maintain your timeline of achievement.
FOR WORK AND PLAY
Use Deckible for workplace creativity, or personal daily practice. You can be spiritual or nonspiritual. Choose the decks, methods & modalities that speak to you.
WHAT
WHAT IS DECKIBLE?
Built for IOS & Android, the app works on both phones & tablets. A daily practice toolkit, your companion on your personal growth journey. Deckible synchronizes between devices, both online & offline.
Keep all the decks you love on your phone to nurture your practice. Use your phone to inspire your mobile moments, rather than slipping into doom-scrolling. Your saved card draws offer an opportunity to reflect on how you felt and what cards you chose over time.
Deckible works in guided & solo mode, putting you in control. We make it easy to share card draws. Shuffling & randomization are always options.
Freeform Card Sorts: choose, size & arrange the cards as you wish, so it's tactile & engaging.
Custom Layouts: chose cards to answer key questions (an approach inspired by Tarot). Choose cards at random or by design, then journal or discuss your thoughts & feelings.
Cards can have 2+ sides. We integrate guidebooks & explanations. Add audio/video on cards along with journaling & meditation. All these options ensure we cater to all learning styles and drive up engagement.