Deckible Card of the Day: No2 Inner Guru Wisdom Cards for Yoga Teachers

Here's today's Deck of the Day. $4.99. Today only
https://www.deckible.com/card-decks/6h-inner-guru-wisdom-cards-wisdom-cards-for-yoga-teachers-barbara-courtille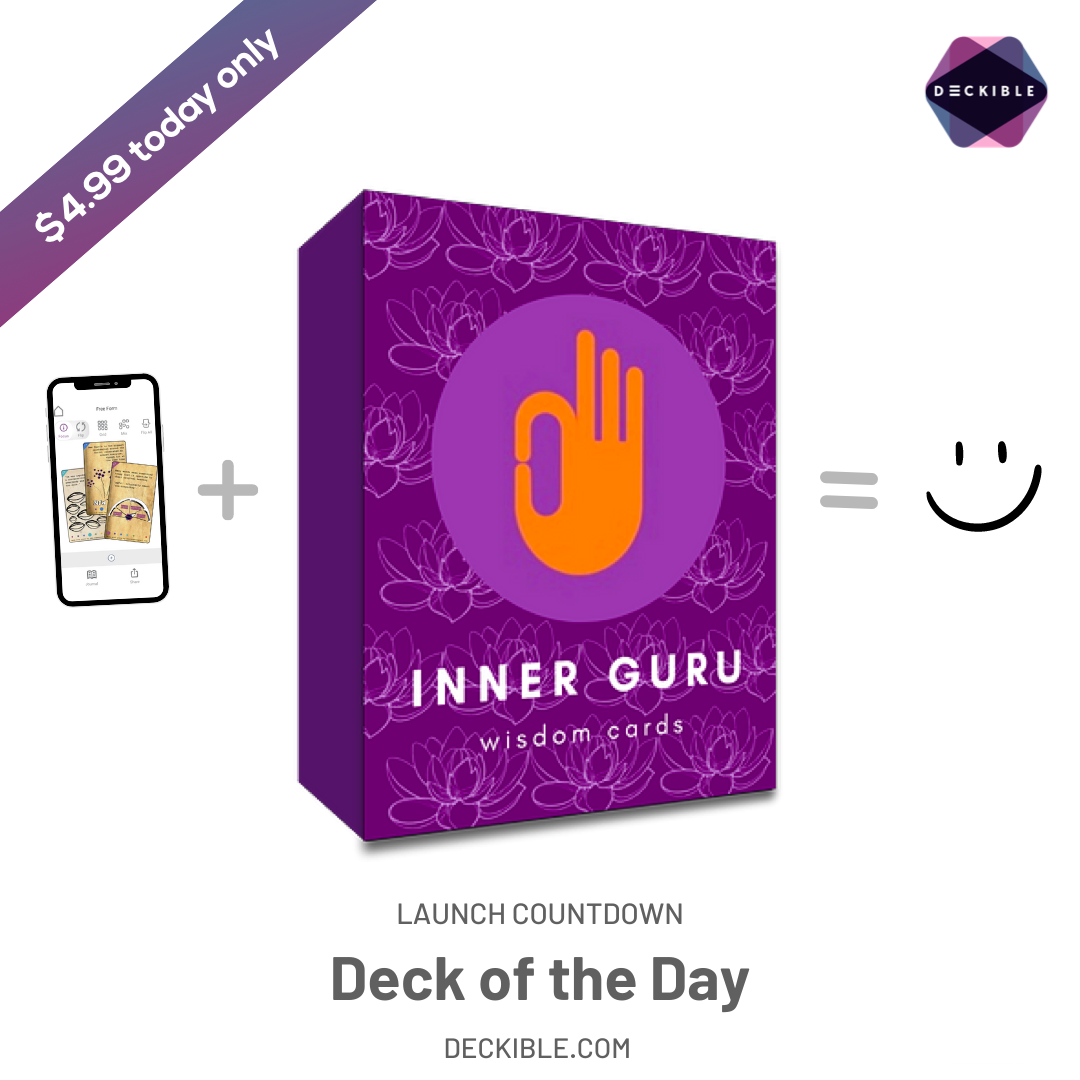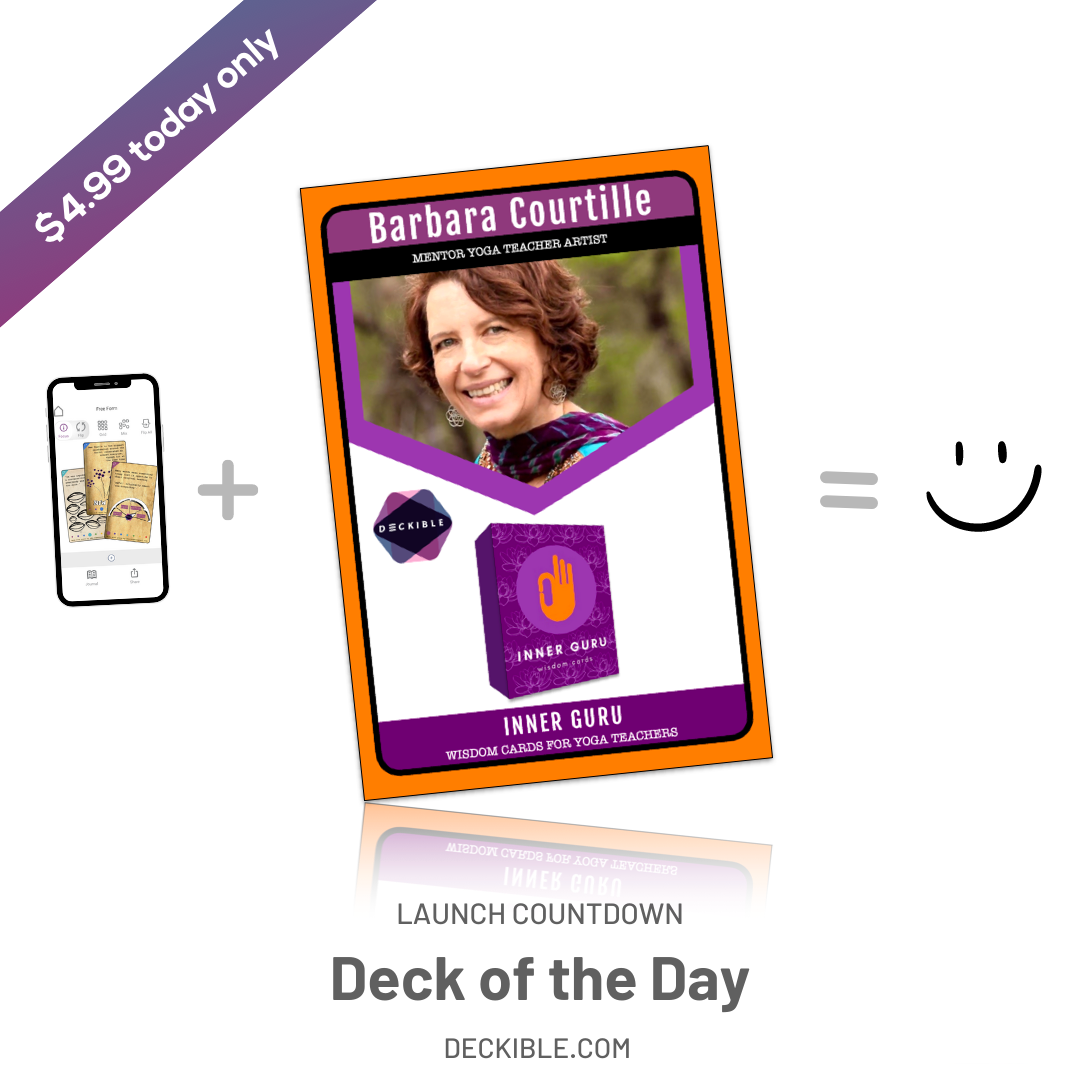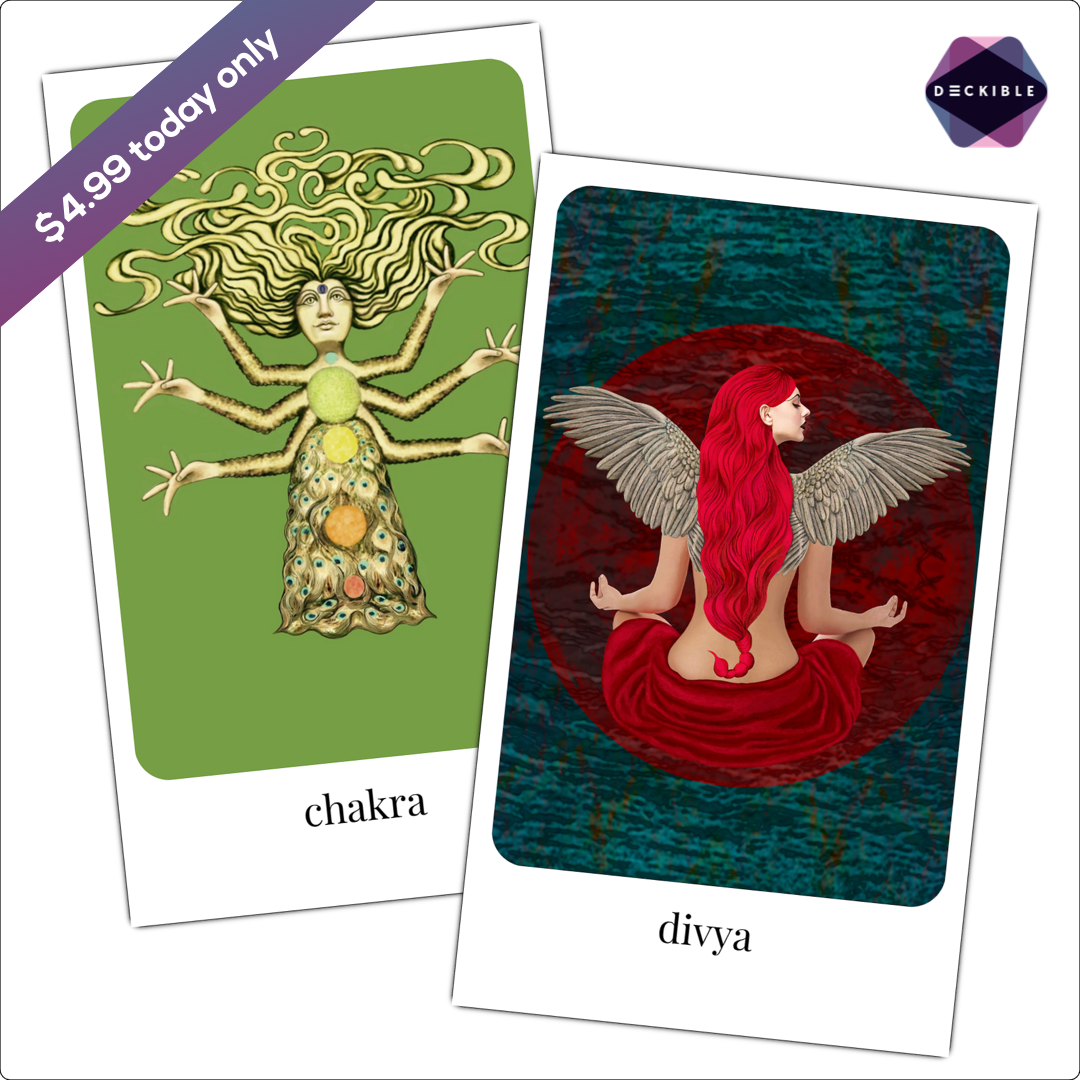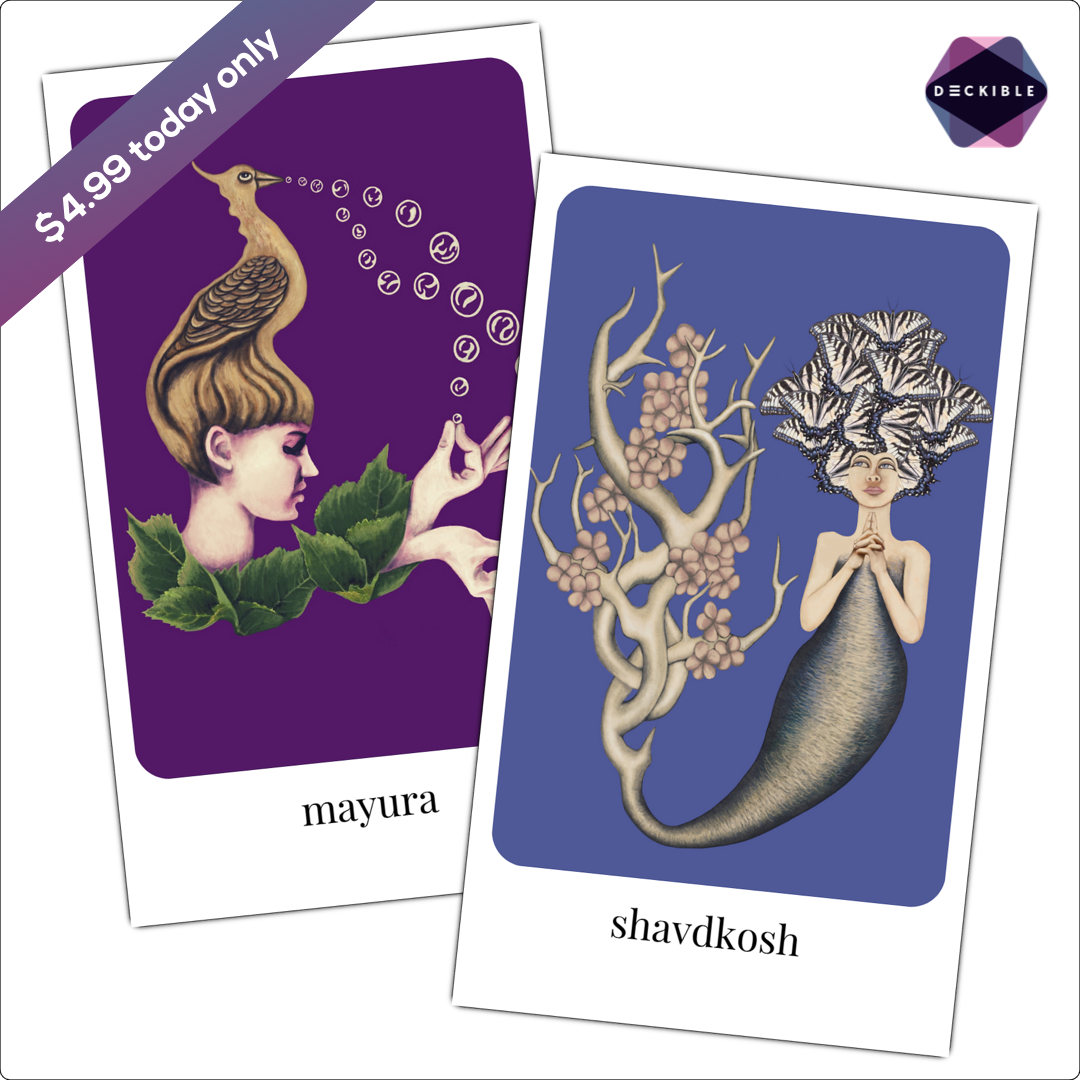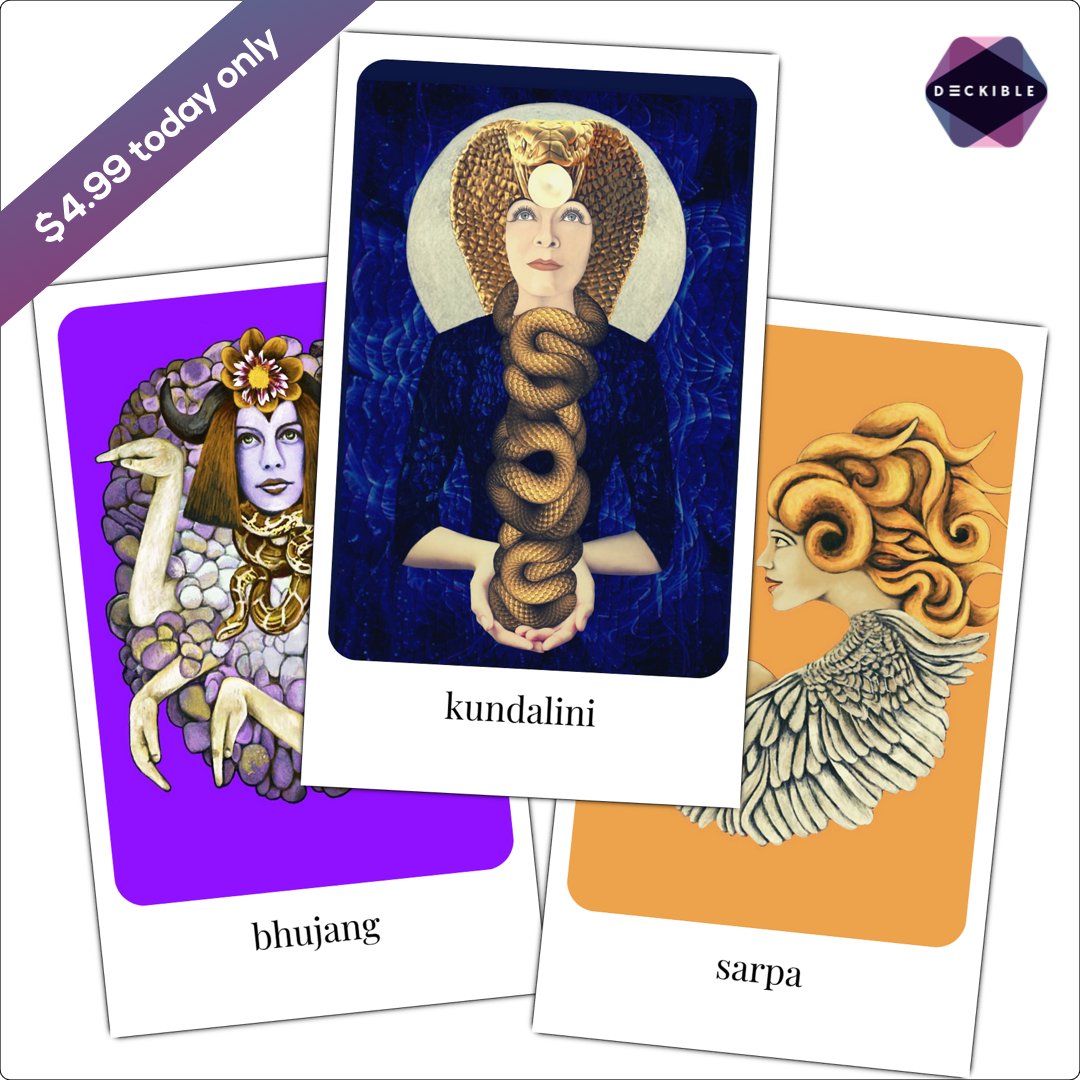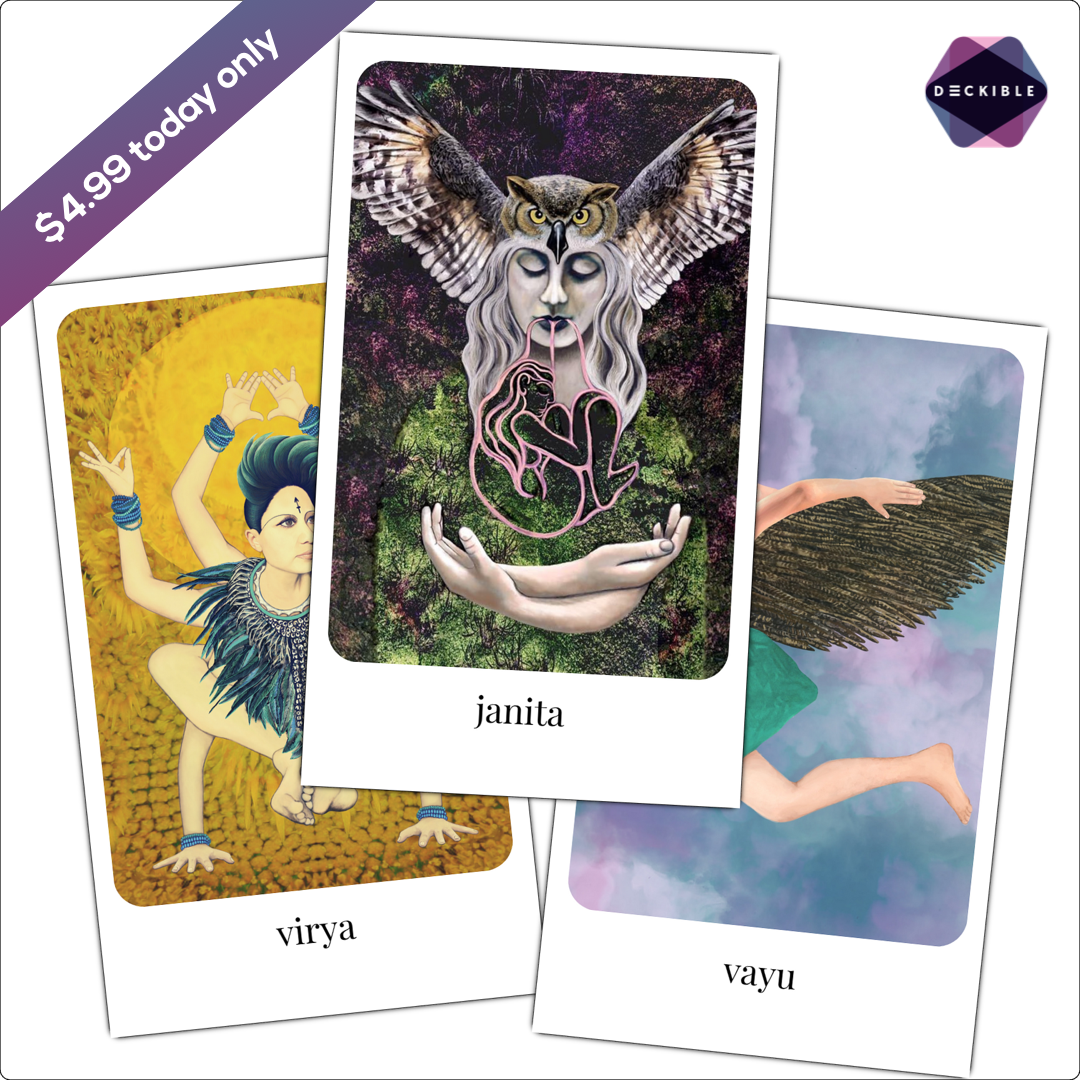 And today's random card of the deck from the launch desk Ideation/Creativity Decks.
https://www.deckible.com/marketplace/genres/5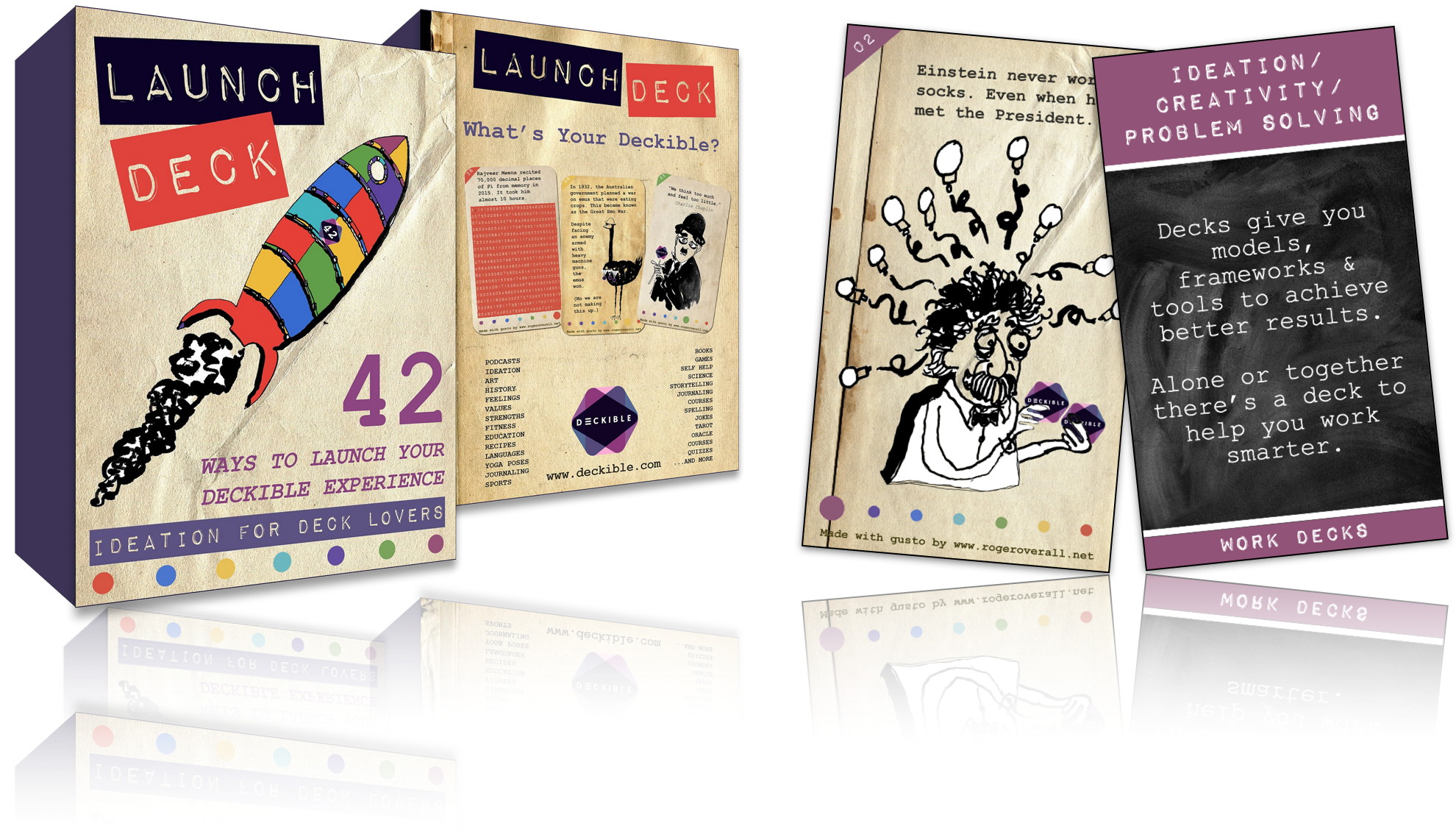 It turns out running Deck of the Day is fun and work
Were creating some tools to make it less work and more fun for us and for you.
Day 2 was easier than Day 1.
More coming.
Don't forget. Signup on Deckible and then use these credentials to login to the app