Love Card Decks? Explore the Benefits of Digital Card Deck apps like Deckible
We need our phones for payment, communication, work, identity entertainment etc. Do you design our distractions? Or do you just let it happen?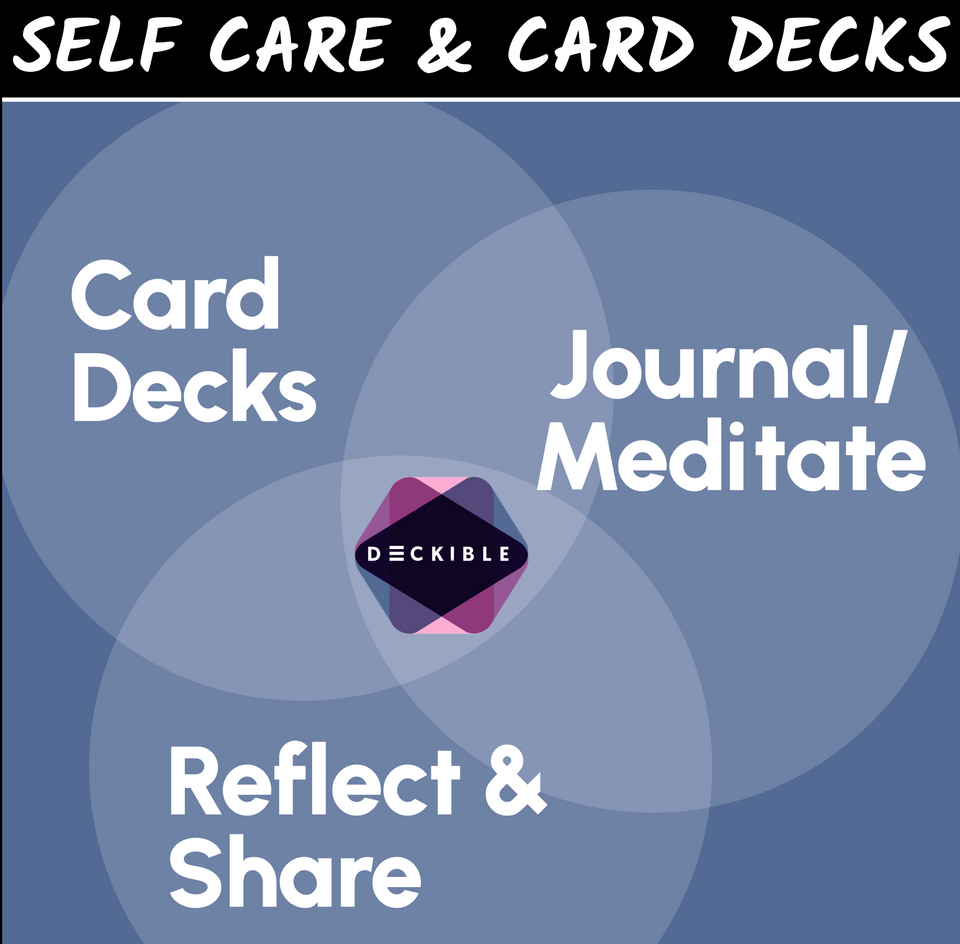 Are you ready to adopt a digital card deck app for your mental wellness / self-care rituals?
We  all live digital in 2023. We can't exist without our mobile phones.
We all spend 4-6 hours on our phones each day. Fact.
We need our phones for payment, for communication, for work and for confirming our identity , for entertainment and for so much more.
Sure we can use our mobiles less, but we can't live without them.
We can't survive and thrive without being connected to our work and our social circles.
The question is which apps are you using and how are you reclaiming control of your attention. Do you design how you get distracted? Or do you just let it happen?
Mobile is woven into our way of life.  It's a fact.
So the question is if you love card decks, why are you not using digital card deck app? One like Deckible?
The simple answer is usually people have not thought about it or they have not found the right app. Digital card deck apps are a new category. Decible is leading the way in defining what a modern solution can be.
Here's why we think digital card decks are valuable in creating your daily mobile rituals and routines.
A card-deck centric approach to wellness is new. Or rather a digital multi-deck approach is new. Integrating meditating, reflection and journaling around digital card decks and our mobile phone is new.
Is it too new for you? Or are you ready to try?
ONE MINDFUL WORKFLOW
Draw cards, journal or meditate for inner stillness. All in one app.
Let the cards inspire & guide your daily practice.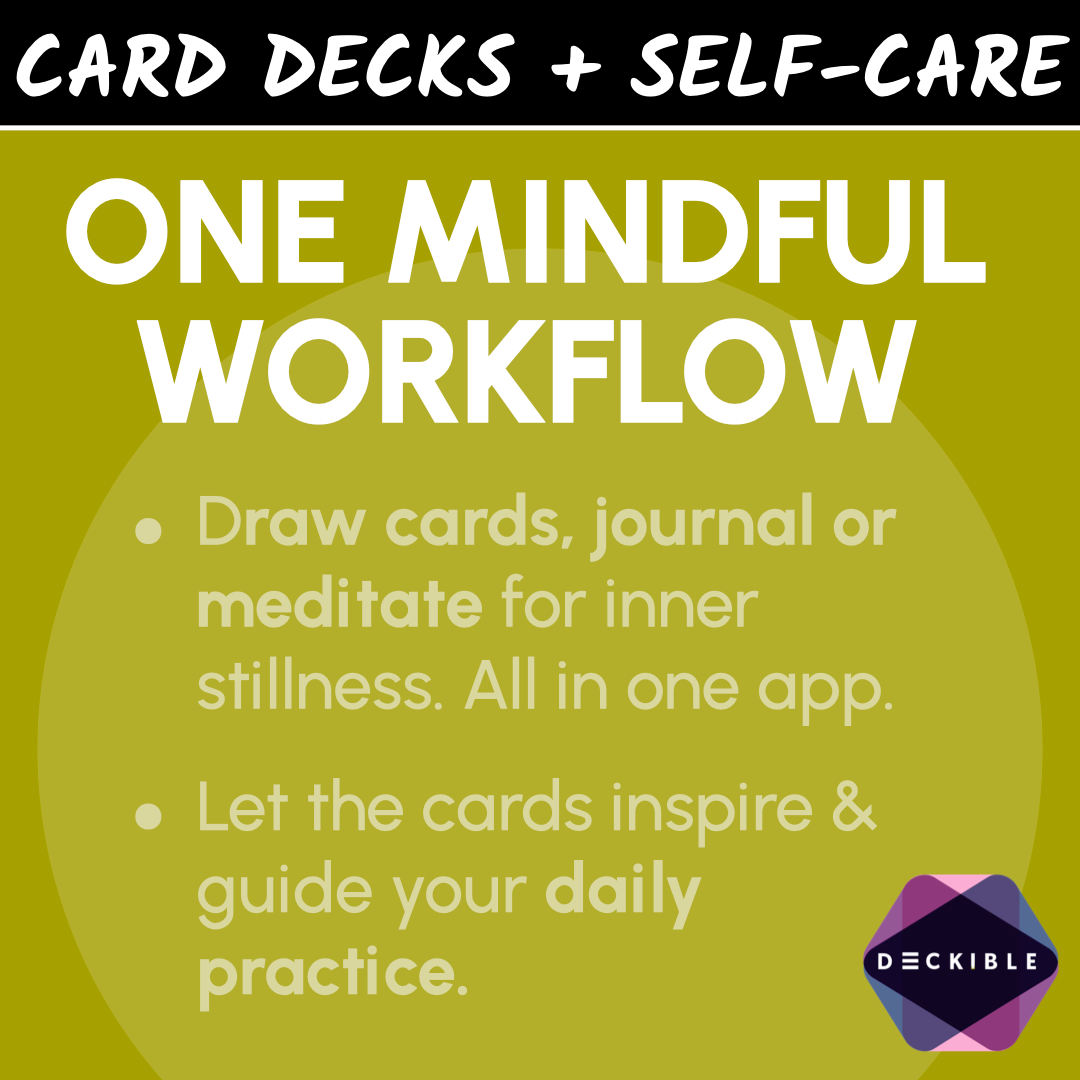 WELLNESS RITUALS
Support your self-care with  400+ "indy" card decks.
Decks for every moment:
Affirmations, Tarot, Oracle, Purpose, Coaching Cards, Journal Prompts, Questions etc.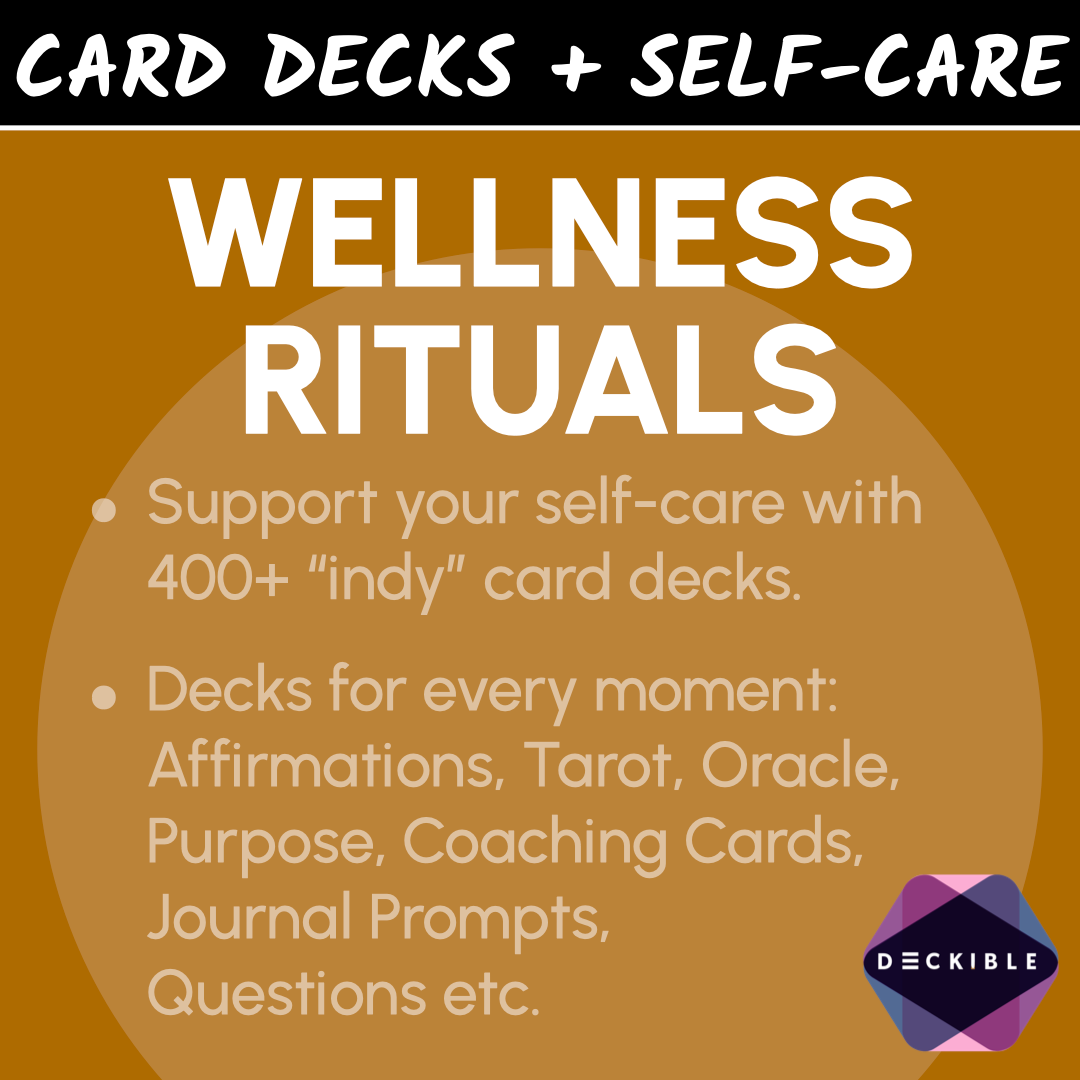 DIGITAL DECKS OFFER MORE
Deckible blends custom spreads & card sorts.
Easy to shuffle, flip, collage & more.
Get motivated by prior readings / journal entries.
Works on & offline.  
Instant download.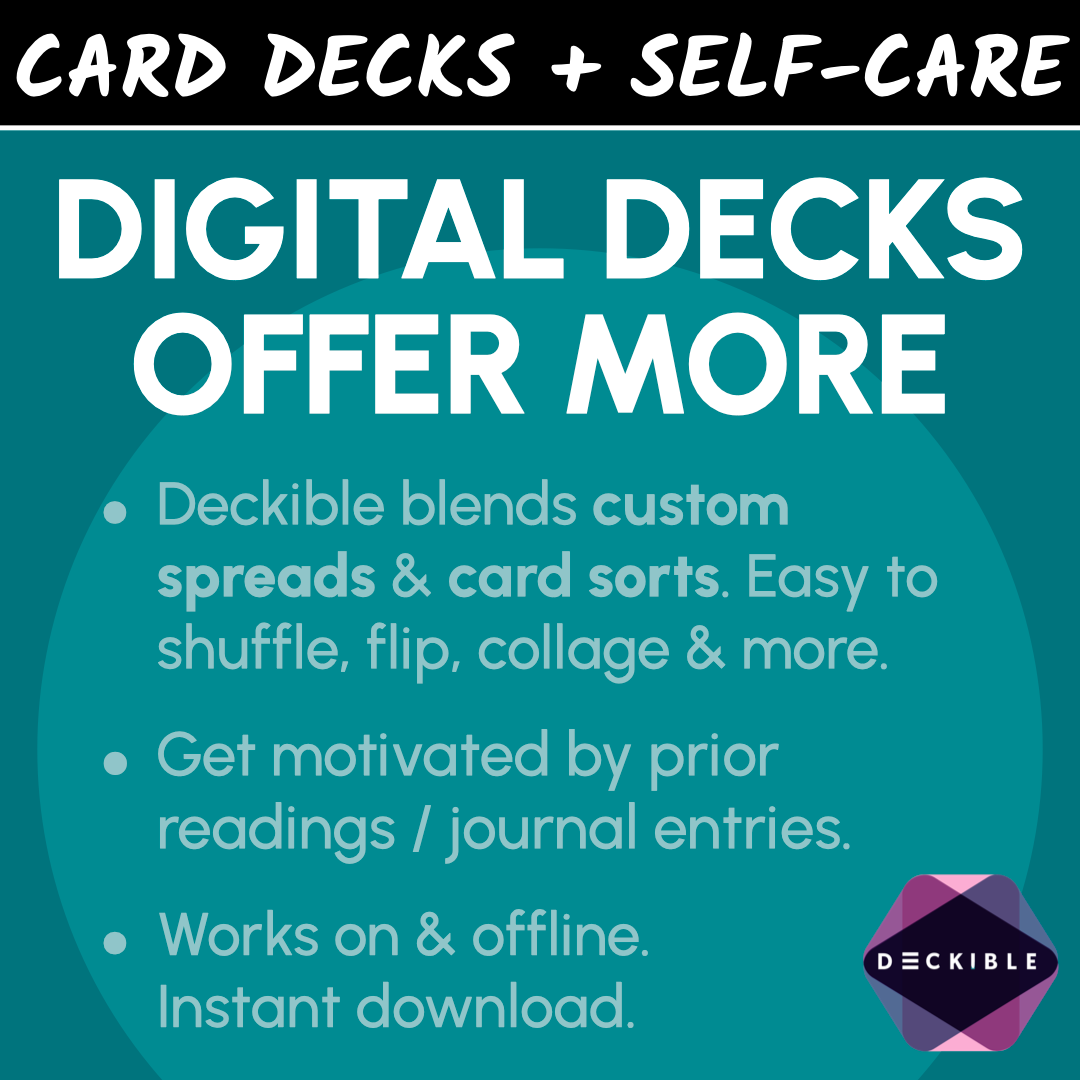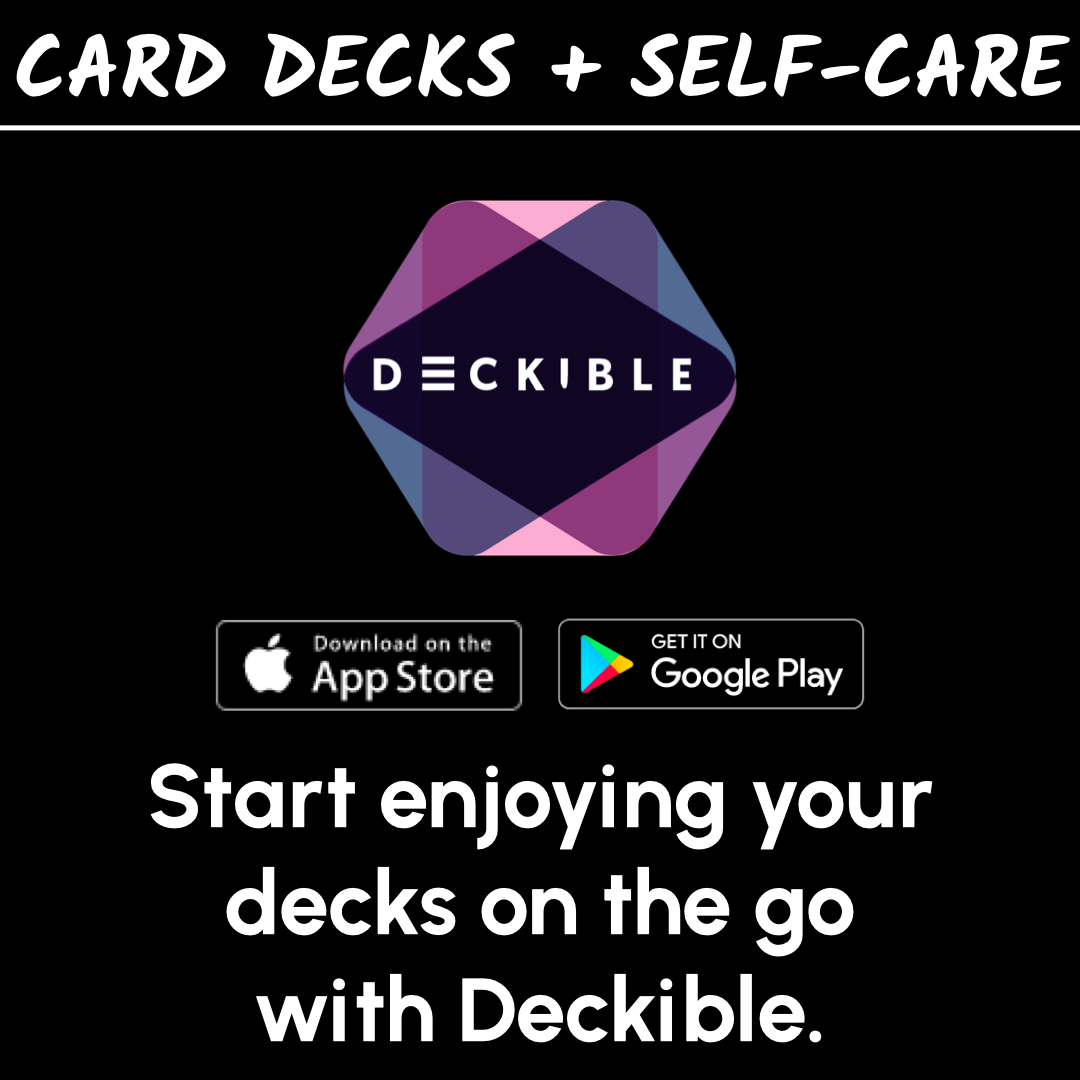 So, we invite you to join us.
Help us shape what Deckible is becoming.
And let's design our distractions together. For good. For the good of mankind.