Deckible 1.0.15 - Six Updates
A bunch of tiny fixes mostly focussed on smoothing out the user experience.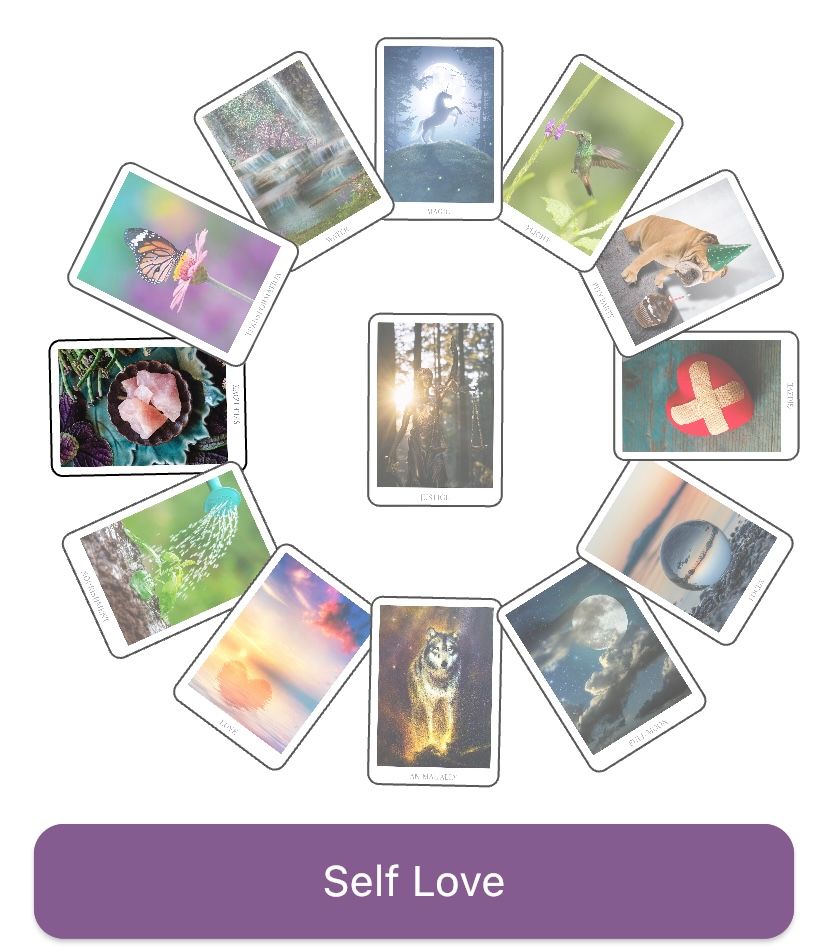 A bunch of tiny fixes mostly focussed on smoothing out the user experience.
Spacing  your Journal
Now you can use the return key in your journal. Previously if closed the keyboard
Audio Tracks
When you play the audio track on a card it now shows the unique face fo the card, rather than the shared back when you are listening to the audio.
Spreads : A Number of Fixes
Mixing Quick Draw & Manual Selection
If you pick some cards by hand and some cards by quick draw, it sometimes would leave the card and the hand lurking on the screen.
Now it always shows you "REVEAL" as soon as you have completed the reading.
Shuffling on Rotate
No more shuffling if you rotate. This was a bug.
Font Size on Spreads
We shunk the font point size a couple of point - so now there is less wrapping of terms on the spread
Landscape Cards
Shuffling
When you shuffle landscape cards, the size is reduce so they fit on the screen.
Card Selector
Card Selector now set a max card width to 50% of the screen.
Free Form Card Sort
We added an image to the background before any cards are included to give you guidance that you can drag cards onto the canvas.
Screenshot Blocking
We now block screenshots on Card Info and Meditate screens
Many creators seem to be having their art stolen,  not from  or because Deckible, but from people buying a deck and scanning the art. Some creators raised this to us as a concern that would prevent them embracing digital. So we listened and blocked the screenshotting when you are zoomed on one card.
Deckible is a safe place to keep your deck and your art.
Collages
We make it super easy to create collages like this.
You'll notice at lot of art being shared via Instagram. All this art is too small to be useful for copying purposes, but awesome for increasing deck visibility.
Creators can make image like this in a single click. A huge time saver.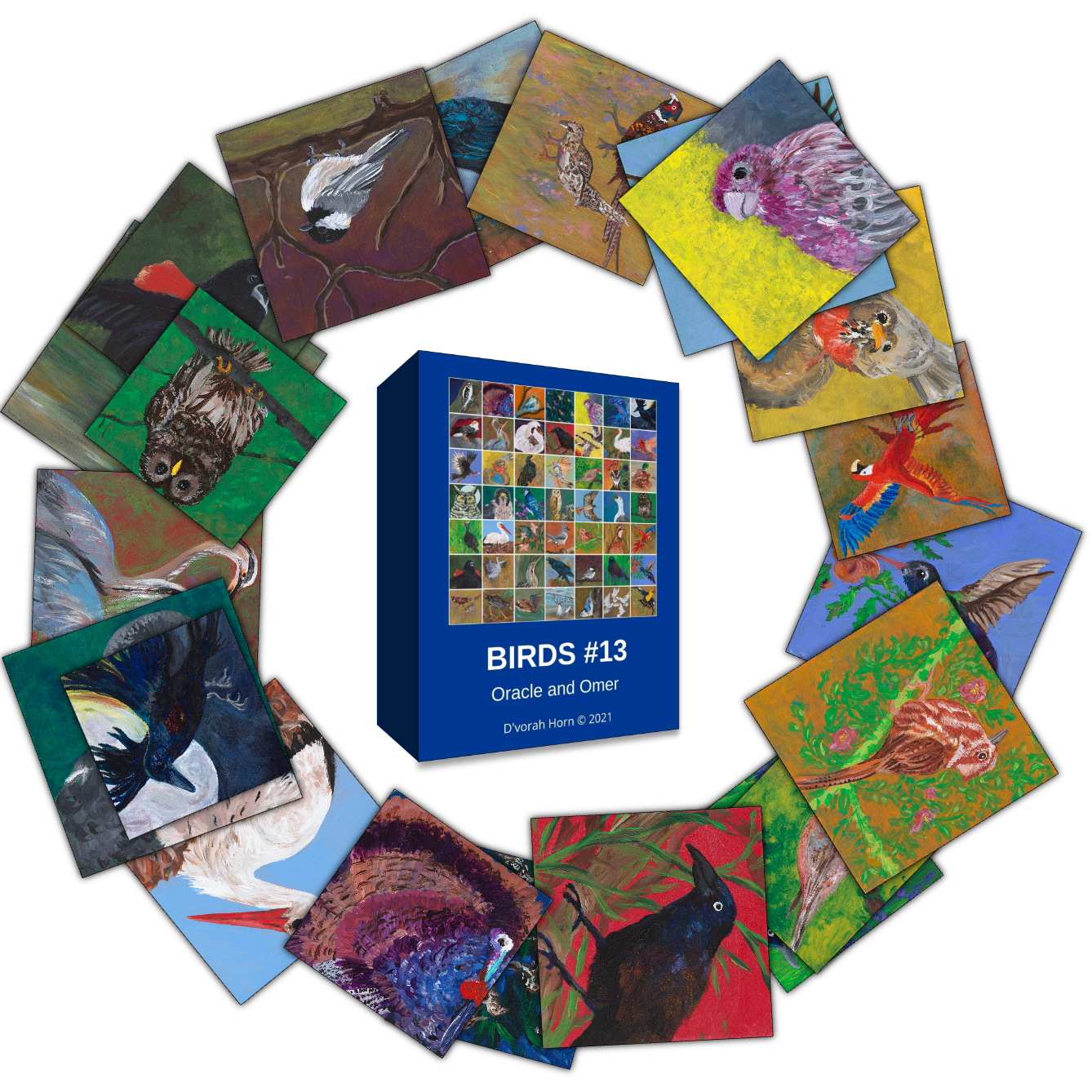 You can share cards still and share readings as these images are not so large.
We value the creative community, so this is an interesting thing to resolve and balance.
Checklist
We've added more to the checklist including noticing that you have cards with no descriptions and that you have not completed your paypal.