Deckible Stability Release 1.0.11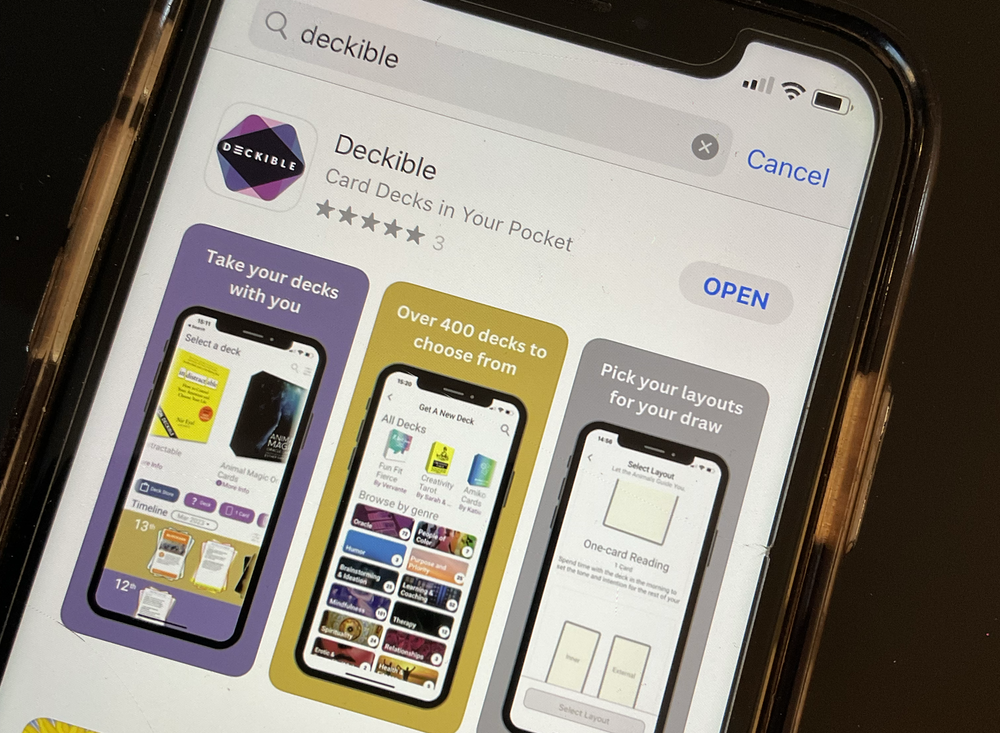 Release 1.0.11 Details
This release is available now from IOS/Android stores.
Images Component Update
We learned the app was  crashing randomly on some devices. Not good. We traced that to the 3rd party image component. It used to work just fine, but some update brought in a memory leak that caused the app to crash when it consumed too many resources.
So we replaced this component with a better one and I'm happy to say this is fixed and working very reliably. That's important.
We are back to having a stable release.   Wow does that feel good.  It's weird when a component causes you these challenges, but it's just the way in tech.
Minor Fixes
We also did some minor fixes too:
Sound is working again on your meditation gong again.
We grew the default card size when dragging cards onto the canvas.
We fixed some issues if a deck has an invalid video URL (eg a Vimeo URL)
We made the downloading of decks be sequential not concurrent.
Loading  speed is greatly improved for various reasons. The home page pops up nice and fast.
Let us know your experience. We want to hear if you are experiencing any challenges.
Mission Recap
I wrote this copy ages ago for the App store submission.
I thought it was worth sharing here. It's always valuable to recap.
It's always important to remember why we are here and what we are creating.
How many timeline entries have you created? If not why not? I'm curious.
App Store Copy / Card Deck Story.
Fact: You may be unaware that your typical card-deck fan owns 10-20 decks.
Card deck owners are deeply passionate about their card-decks, whether they use them for coaching/learning/creativity or for divination/manifesting/affirmation.
Movies, Books and Audio Books have all been successfully digitized. But nothing has been done to help alleviate the burden of carrying all your decks with you when you head out.
While card-decks got overlooked, usage exploded. Decks grew due to: Kickstarter, indiegogo, Etsy, mindfulness, print on demand services and the youth tarot trend. There are even 25 coaches teaching people to create card-decks.  100k unique decks exist in the world today.
As with any two-sided marketplace, you need both sides. Deckible will launch with 500+ creators and their decks; each creator has their own existing community.
Deckible is Audible for decks. All the card decks you love in your pocket and accessible on your phone - online or offline.
Deckible is the world's first marketplace for digital card decks, offering a complete card-deck experience whether your cards-decks are:
For decision-making, group activities and ideation
To set affirmations/intentions or to do spiritual readings (à la Tarot/Oracle).
Deckible lets you create your own personal toolkit for personal toolkit by choosing the decks you use for your daily wellness rituals.
We are on a mission to democratize decks and put more decks in the hands of the many.