Deckible Import Workshop. Plus SPECIAL OFFER $75USD to load your deck
On 7th November at Noon, Mountain Time (Denver) we will be hosting a Webinar in conjunction with Vervante to showcase how to import a deck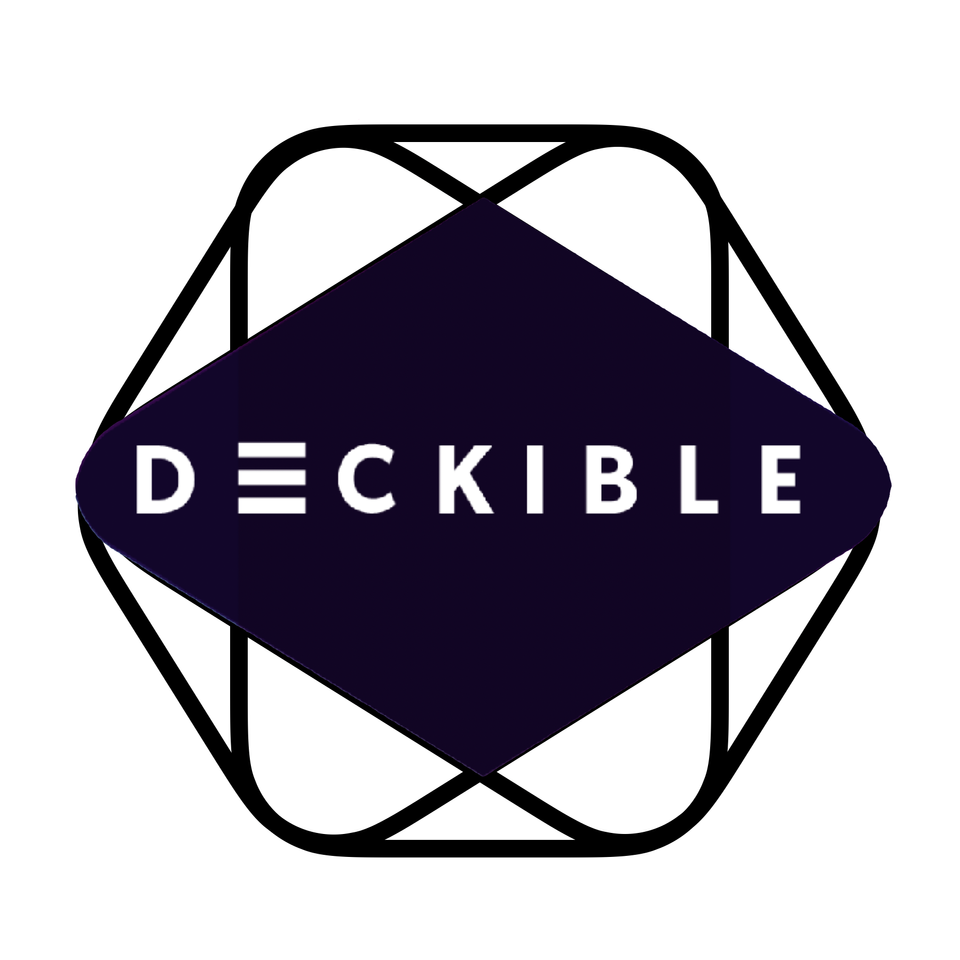 On 7th November at Noon, Mountain Time (Denver) we will be hosting a Webinar in conjunction with Vervante to showcase how to import a deck
Nick Kellet is inviting you to a scheduled Zoom meeting.

Join Zoom Meeting
https://us02web.zoom.us/j/85734388040?pwd=MDQ5L05sT2xkaXIweStHZ1lsaU83dz09

Meeting ID: 857 3438 8040
Passcode: 238830
In this event we will show you how to upload a deck,
We will take the art of on Vervante customer and upload it live.
So you can see the experience. end to end.
75$ Upload
What does that include?
We will load your deck (via a spreadsheet)
We will give you access to the spreadsheet so you can take over the process if you want to
We allow for upto 2 hours or work to complete this upload.
This should be fine for 90% of decks
Once we receive your artwork we will notify you before proceeding if you deck proves to be more complex
You will need to provide artwork for the box and the deck art (with help from Vervante)
What's the process?
Create and confirm your Deckible account
Complete your Bio / Photo and Social Links (via https://www.deckible.com/creator/profile )
Agree to Deckible Terms (viahttps://www.deckible.com/agreement )
Send us your artwork - Vervante can provide us a zip of your art. One image per face. No crop marks
Send us the link to your deck page on Vervante
Tell us which email you used to create your Deckible account
We will create you a Googlesheet with all the information needed to load your deck into Deckible
We will upload your artwork using the Googlesheet (filenames from the Vervante artwork)
We will share and give you right to this googlesheet file.
Where possible we will extract card names from your art artwork
Send an email to support@deckible.com with the title "VERVANTE75" cc to Cindy / Vervante so they know it is Ok to provide the artwork
If there is a separate guidebook file you need to provide that at the same time or there will be extra charges applied
This price is based on
75 cards or less
You pdf or art is supplied by Vervante with no crop marks
Here's the last event.